news
Curious about what we are up to? Read our latest news below! Stay up to date and follow us on LinkedIn.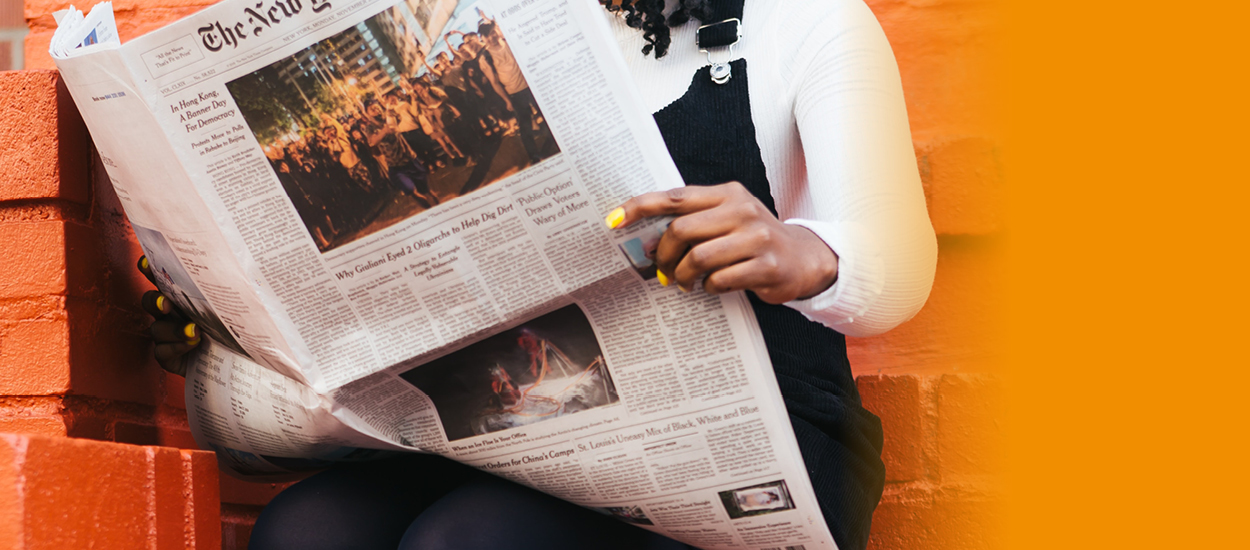 13-03-2023
infinite degradable biopolymers
Since today CodePS will take an active participation in Sustān BV, developers of infinite degradable biopolymers.
Our contribution will add sustainability and broad experience in product development in order to extend the portfolio of high end biodegradable polymers.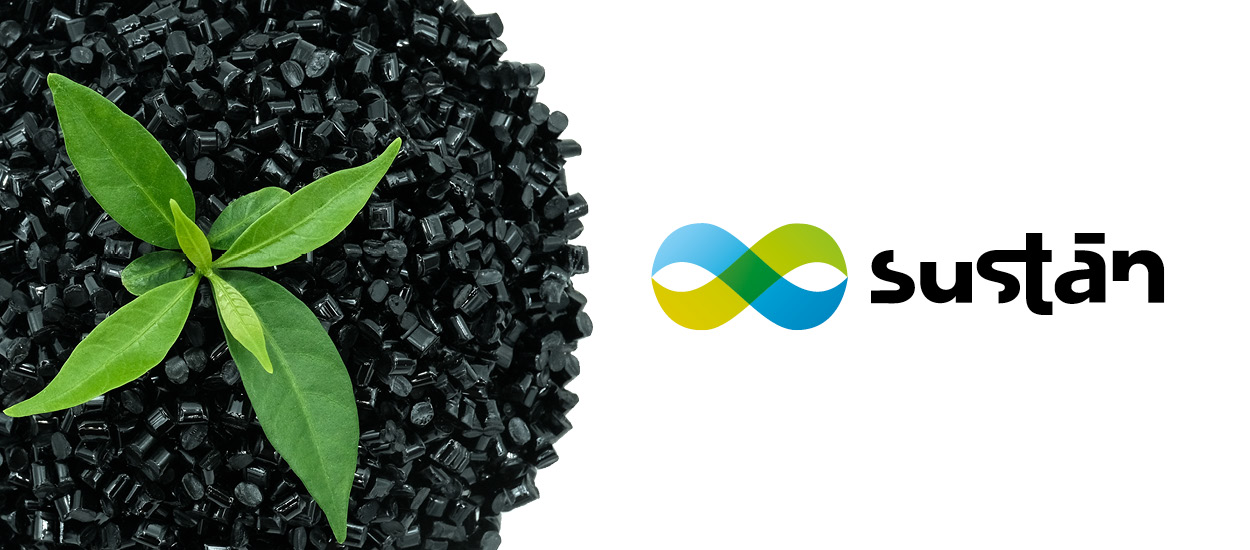 08-02-2023
showcase at Autodesk Moldflow Summit 2023
This user conference inspires the Moldflow community to share and discover new workflows for injection molding plastic simulation. We presented the Moldflow Toolbox and showed how you can save up to 10 hours per Moldflow project by automating your daily workflow while increasing efficiency, consistency and improving quality.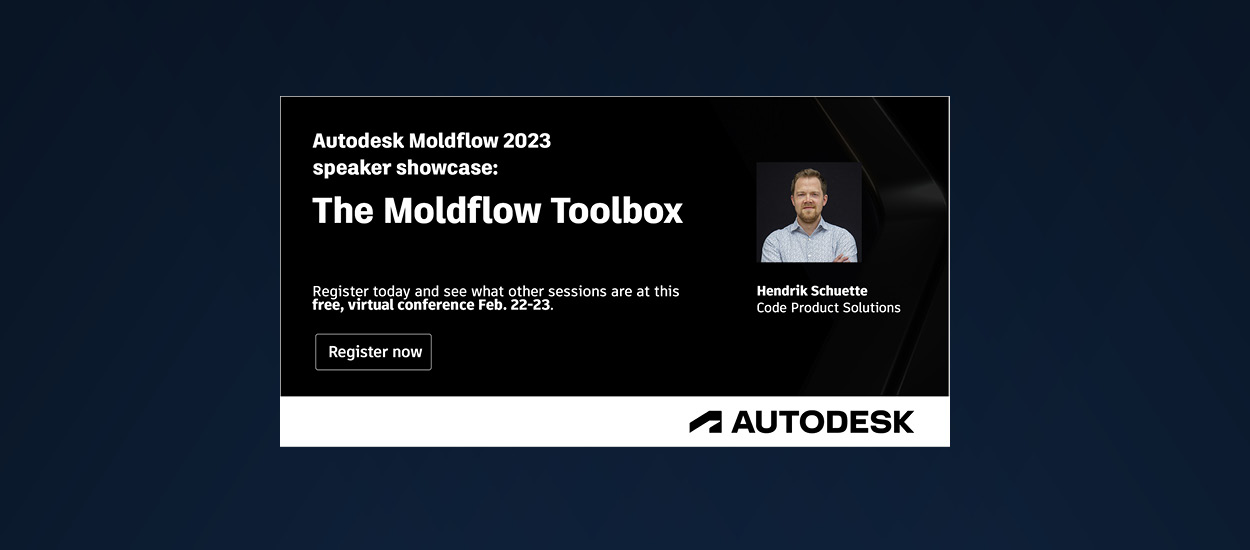 03-01-2023
welcome to Simon
Meet Simon, recent graduate from IDE Fontys Venlo University of Applied Sciences he started at CodePS as product design engineer for Child Car Seats. He can put his affinity for creativity and problem-solving to the test while working. And he likes the way of hybrid working post Covid. The short daily online morning meetings with all colleagues make sure everyone is up to date with what the team is doing.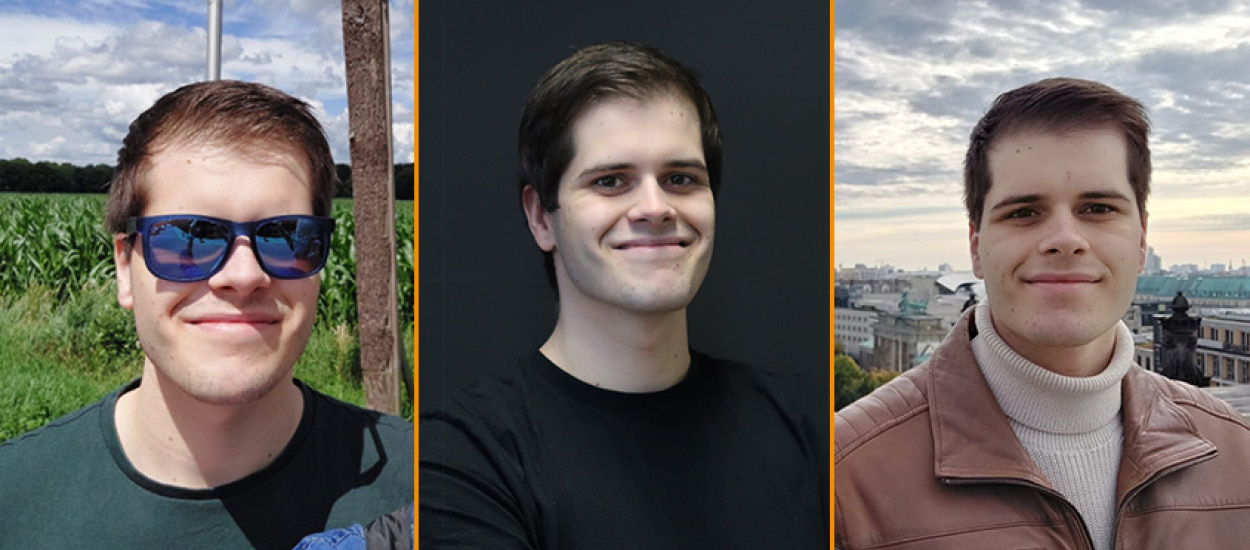 08-12-2022
data intelligence for child safety
This year TUV SUDs Protection of Children in Cars conference, Tim Dassen gave a workshop on data intelligence and child safety in cars. With several practical cases he showed what knowledge can be gathered; for example to extend the lifetime of a car seat or to avoid mis-use.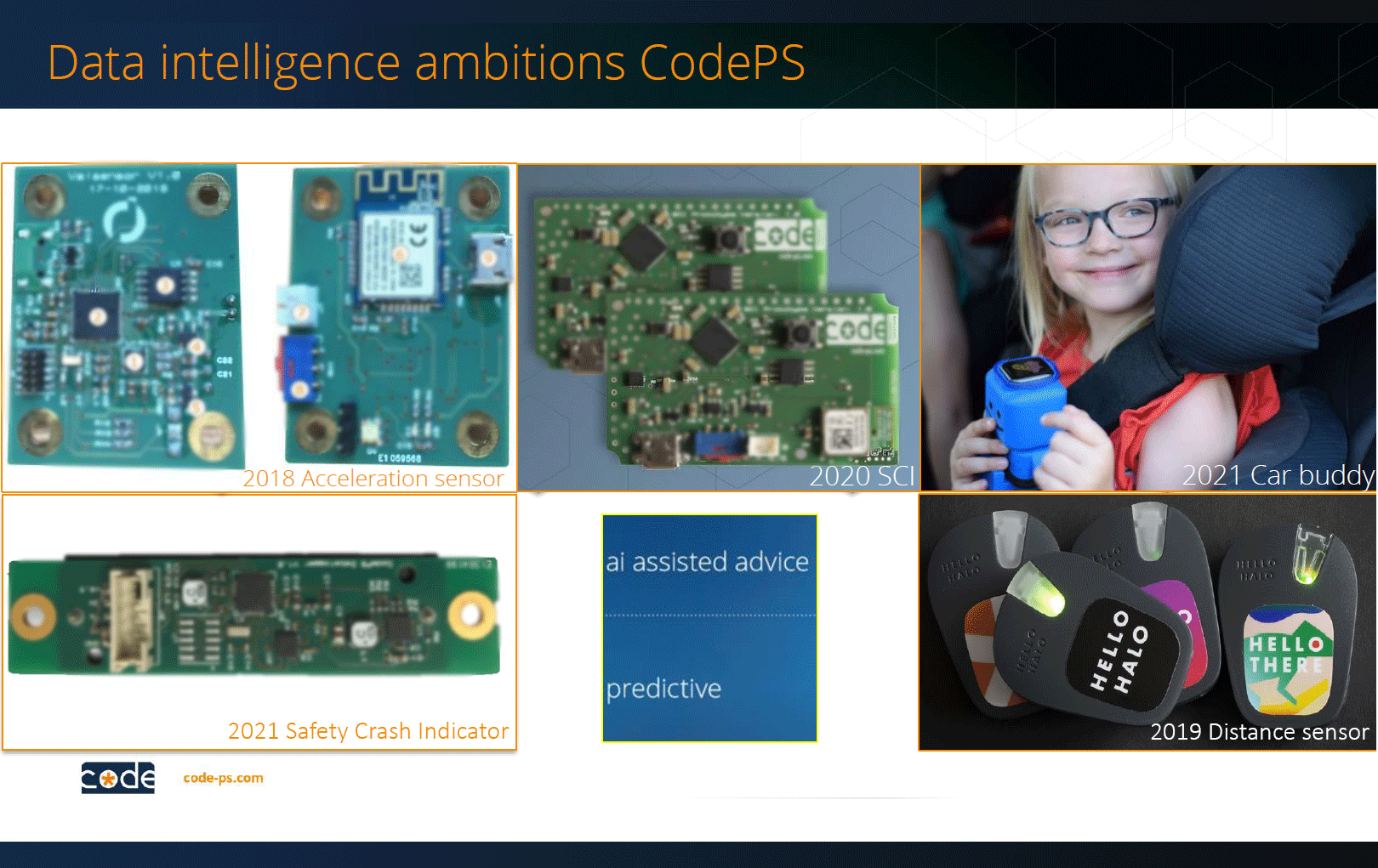 01-11-2022
welcome to Laura
This is Laura Bras, she started as Junior simulation engineer. Since then, she is enjoying a research project on foam characteristics and her first Car seat simulation project. "An interesting subject. What I like most about the way of working at CodePS? I really get the time to get to the bottom of a question or technical issue. And working together with colleagues to find solutions for those issues." Her spare time she spends on cooking, playing fantasy boardgames and driving lessons. Welcome to the team!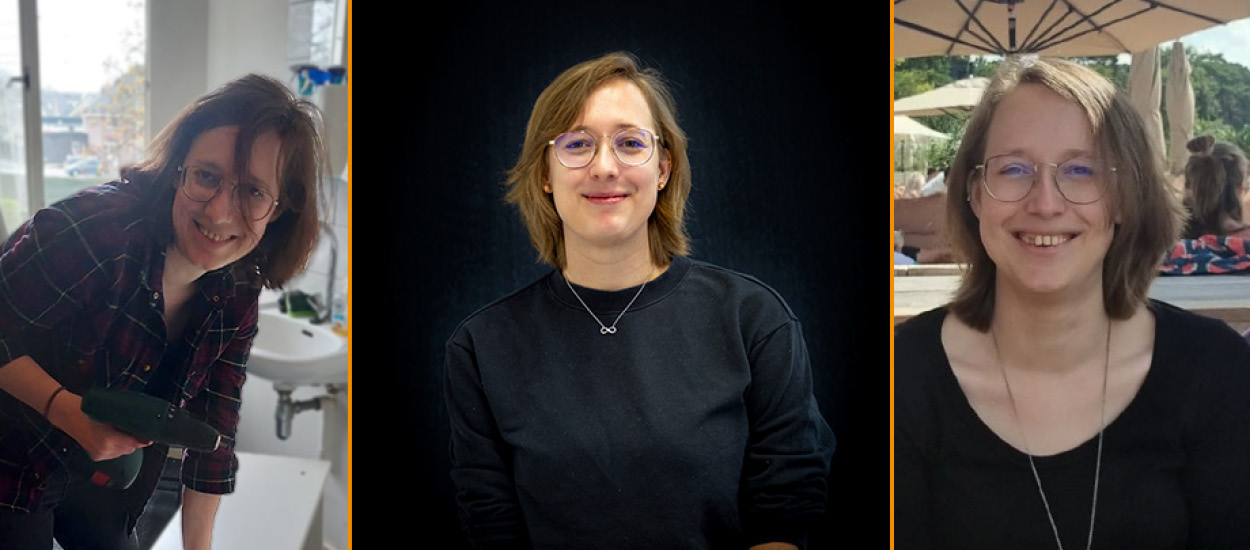 24-05-2022
get your Moldflow toolbox trial version
What if you could save time on your daily assignments? With our Moldflow Toolbox, you could save up to 8 hours per project, improving your work's overall quality.

Want to know how? Check out our video highlighting the effectiveness of the Toolbox! Instead of spending time on repetitive tasks, you can now focus on the important things. Get your trial version today!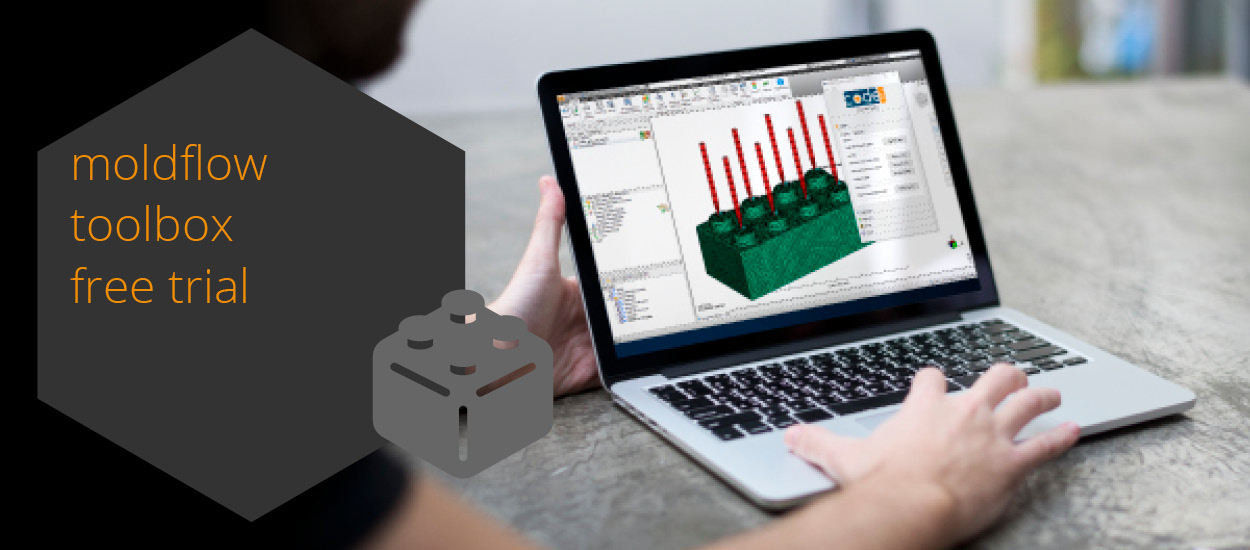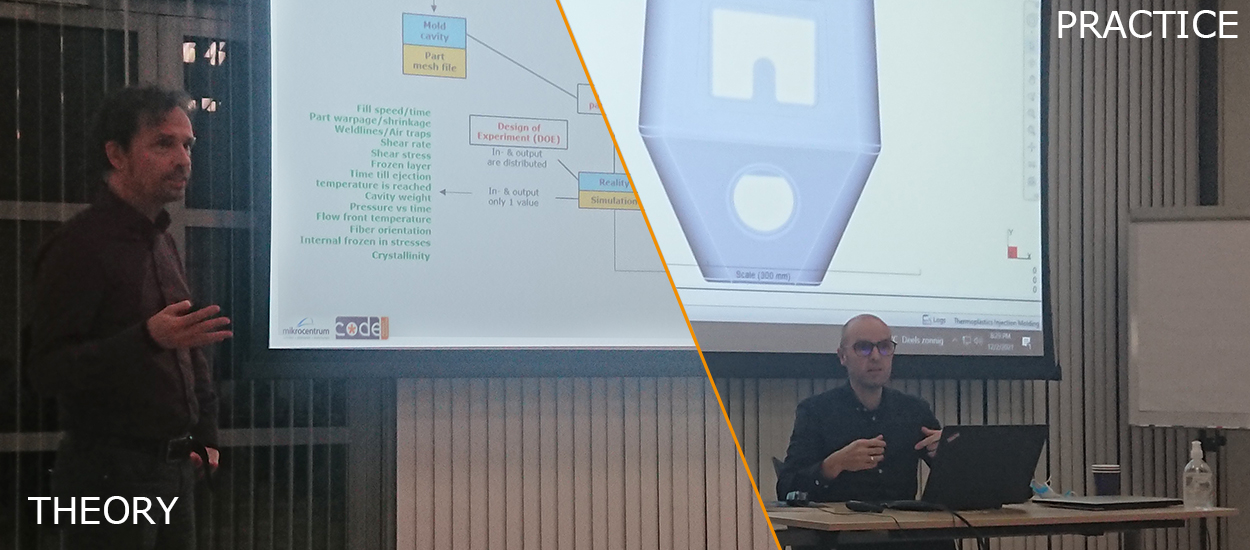 17-12-2021
getting inspired by students
Today we visited IPO Hogeschool Rotterdam. Where 10 students presented their concepts on how to entertain children in a car, so their parents can focus on traffic and bring them home safely. "I saw some wonderful concepts, where the imagination of children is boosted or where they playfully learn something. It was very nice to see their hands-on approach and mock-ups, just like we like at CodePS."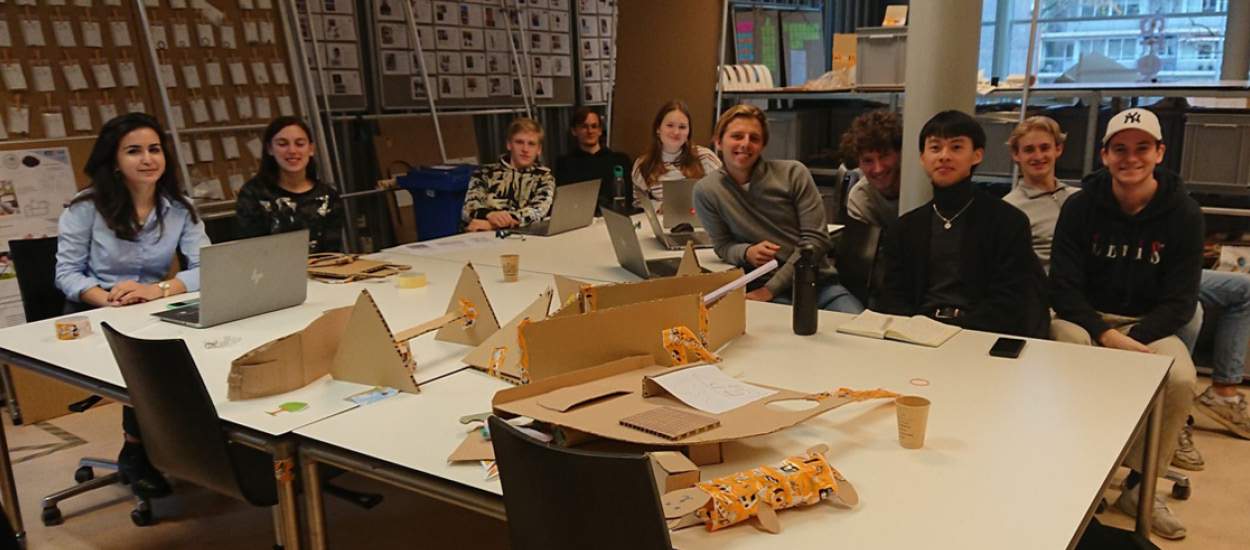 06-10-2021
lightweight multi-material gearbox housing
A housing form aluminum overmolded with fiber reinforced plastic from Polyscope Polymers BV. With integrative simulations we ensured the best performance of both materials (with their individual thermal and mechanical properties).
We performed an injection molding simulation to identify filling or warpage risks. Afterwards we transferred the fiber orientations to a mechanical simulation analyzing the mechanical behavior of the part in a high level of detail, considering also local effects. This approach resulted in 30% less weight, 30% less emissions and a cost-effective solution.


16-05-2021
hello halo
Hello Halo, a wearable to make work more safe during Covid-19 is designed and developed by CodePS and partners. Hello Halo provides your company with a precise, objective and ready to use tool to make smart distancing work. Besides its technical performance, user-friendliness and wide array of features & customization, Hello Halo aims for climate positivity and is circularly designed and engineered.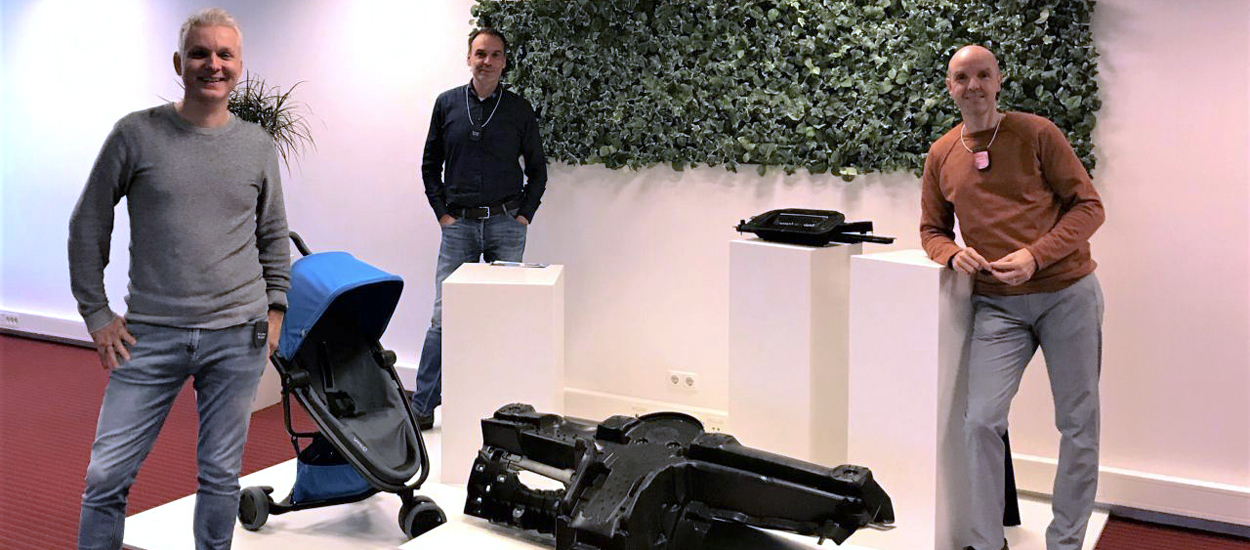 16-03-2021
make online meetings fun
How to keep everyone involved during a long digital meeting? We put some easter eggs in our monthly Q-time meeting. Every couple of slides a 5 second exercises popped up. Laughs and a good feeling guaranteed! #microbreaks #homeoffice #teamspirit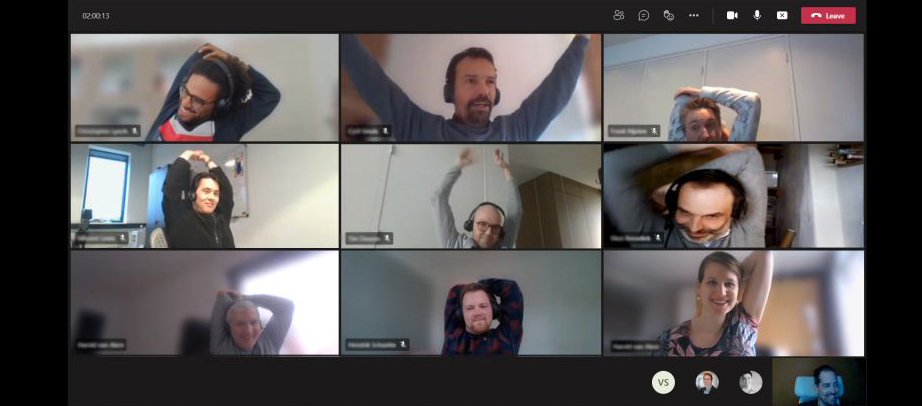 27-05-2020
join to create a circular economy
Together with Swandoo, we have started a project to analyse how child car seats can be redesigned to fit a circular business model. That way we can contribute to a circular world.
01-05-2020
magazine Feature: faster plastic product development
The development cycle of plastic products can be shortened significantly by using a simulation-driven design approach. The Dutch magazine Kunststof & Rubber wrote an article about Code Product Solutions' method.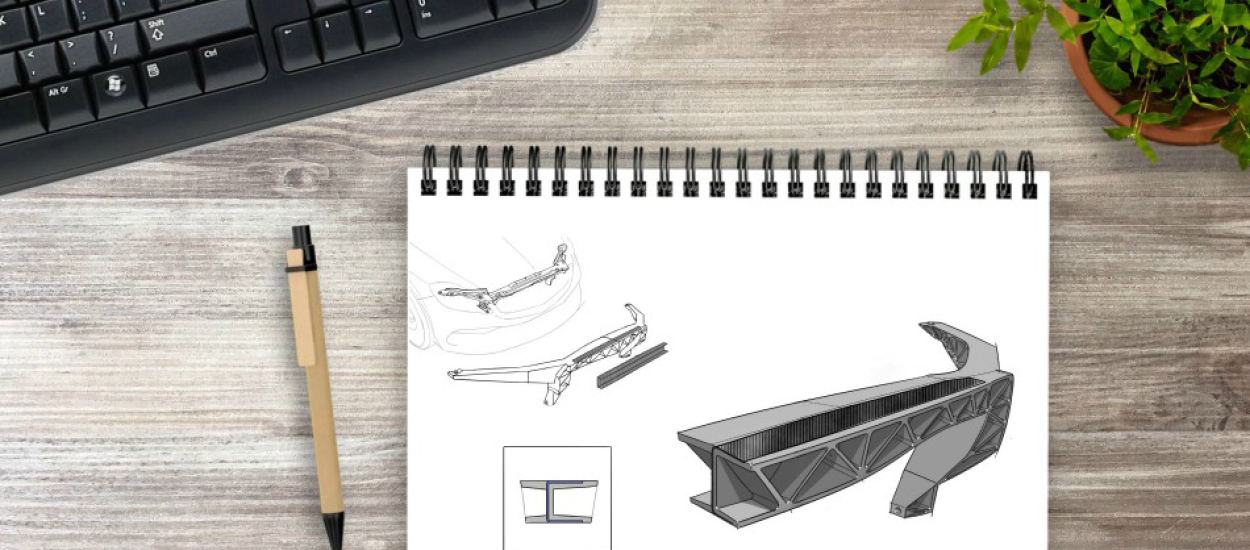 18-02-2020
iF design award for the Marie 360 child car seat
Congratulations to Swandoo for winning the prestigious iF DESIGN Award 2020 for the Marie 360 Child Car Seat! At CodePS, we always work towards making our customers successful, and we are glad when they are rewarded with a prize!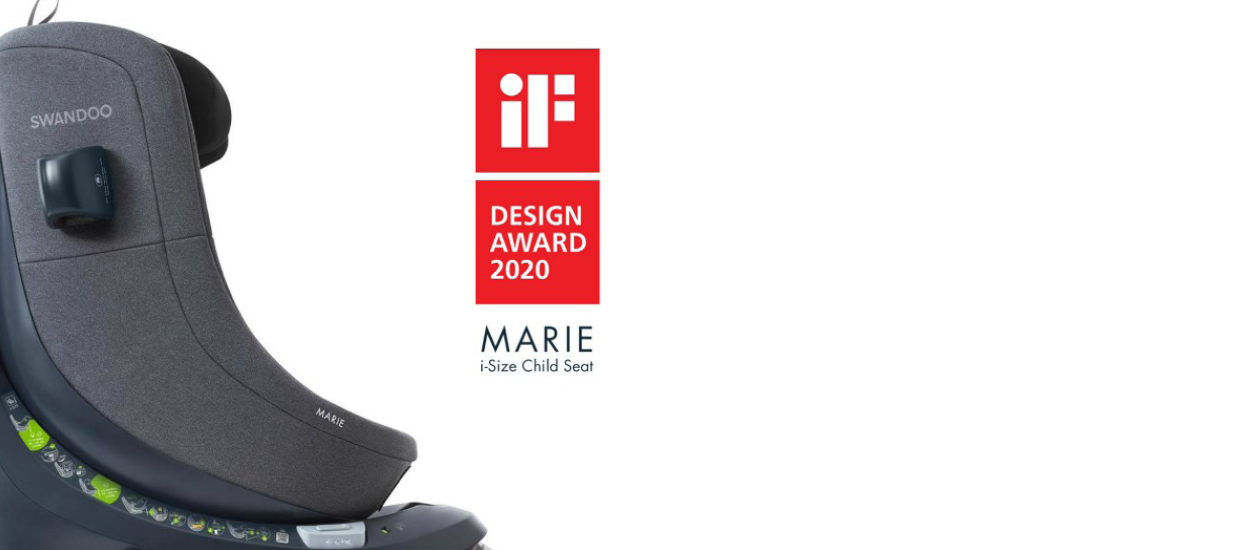 06-01-2020
start of 2020: artificial intelligence for wildlife
A new decade has started and Artificial Intelligence is applied more and more. One of our partners, Fruitpunch AI, is applying Artificial Intelligence to prevent poaching in South Africa. Code's New Year's gift of 2020 goes out to this project that is focussed on innovation and preservation.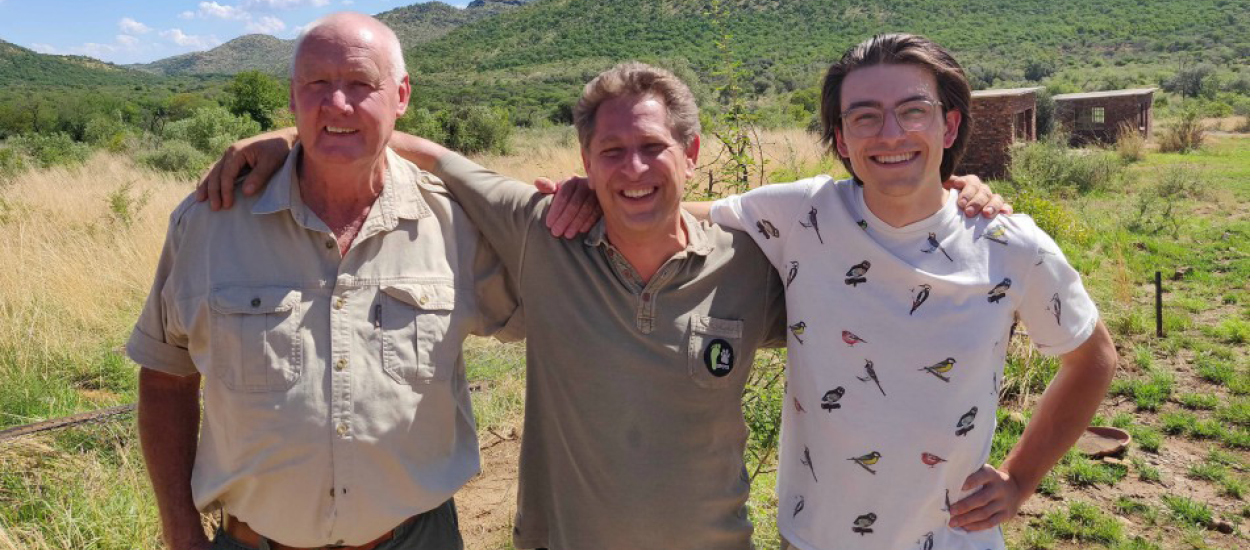 01-01-2020
code on film
Are you facing a challenge in developing your product? Could you use a partner to look at your project from a fresh perspective? Check out this video!
07-08-2018
the added value of FEM
For two years already, Project MARCH and CodePS have been collaborating. Together, we work towards an optimal exoskeleton to make full mobility possible for people with a spinal cord injury. Why is applying FEM valuable in this process? Evelien Heerkens explains why.
16-06-2017
how to build a racing car?
Building a racing car for the very first time; that sounds like a challenging project! The Formula Student Team from Zuyd Hogeschool accepted this challenge. As one of the main sponsors of the project, we are incredibly proud of the whole team for their achievement. After a few finishing touches the team is ready for the Formula Student Competition in Silverstone.
24-02-2017
how to perfectly stir my coffee?
We are CAE engineers. But also coffee lovers. Combine these two and what happens?