Tim Dassen
co-founder | co-creator
mechanical engineering BEng.
"Everything should be made as simple as possible, but no simpler."
data driven trouble shooting
The importance of combining data sources from OEM's, designers and injection moulders is of large importance. My expertise is to extract relations between actual processing data and simulation data, which are created with Autodesk Moldflow Ultimate. It is also in processing a wide variety of engineering plastics such as glass filled PA, PP, PEEK and amorphous materials like PC, PC/ABA, ASA.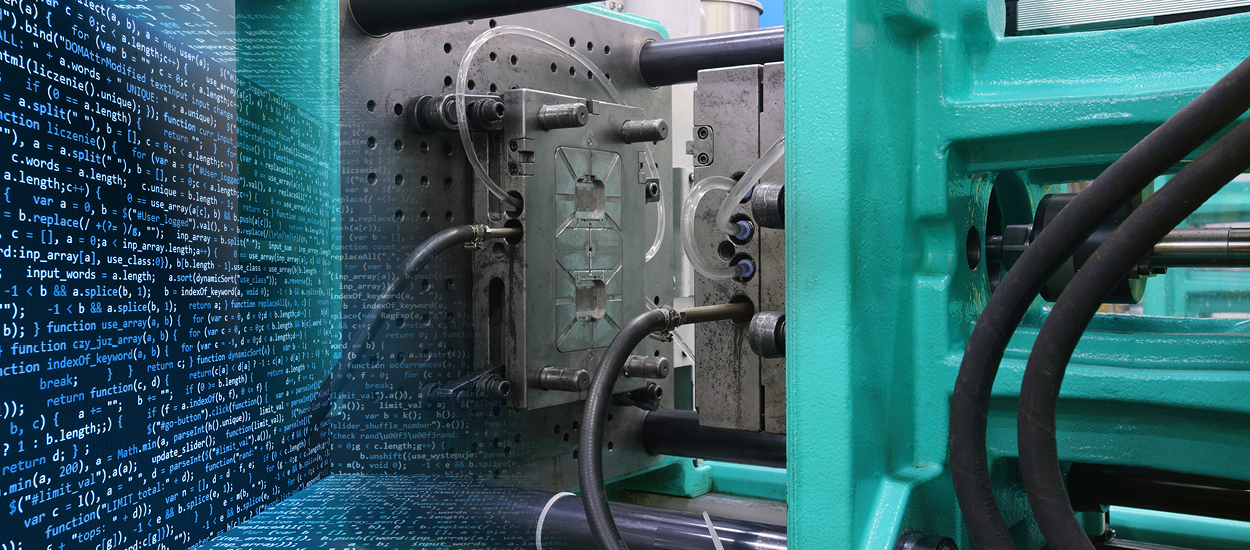 hello halo
Time was key in this development since everyone had to deal with the '1.5 meter society' implemented during the covid-19 pandemic. Solutions were needed right away. I gathered a team of experts to develop electronics, soft- and hardware in a parallel process. With a smart combination of standard and custom components we reduced this development within a few weeks.
from simulation to production
Designing the gating system including manifold and hotrunners finding an optimal balance for processing (filling, packing & cooling) and product performance (fibre orientation). As an expert I work closely with the OEM, injection moulder and mould maker to find the optimal solutions regarding total costs of ownership & quality.
book Tim Dassen
Form message
we received your request
Thank you for your interest in one of our experts. We will contact you within 24 working hours to discuss your request and confirm your reservation. If you want to provide more information on your project, for example send images or other attachments, you can let us know when we contact you.