powerful tools
to help you out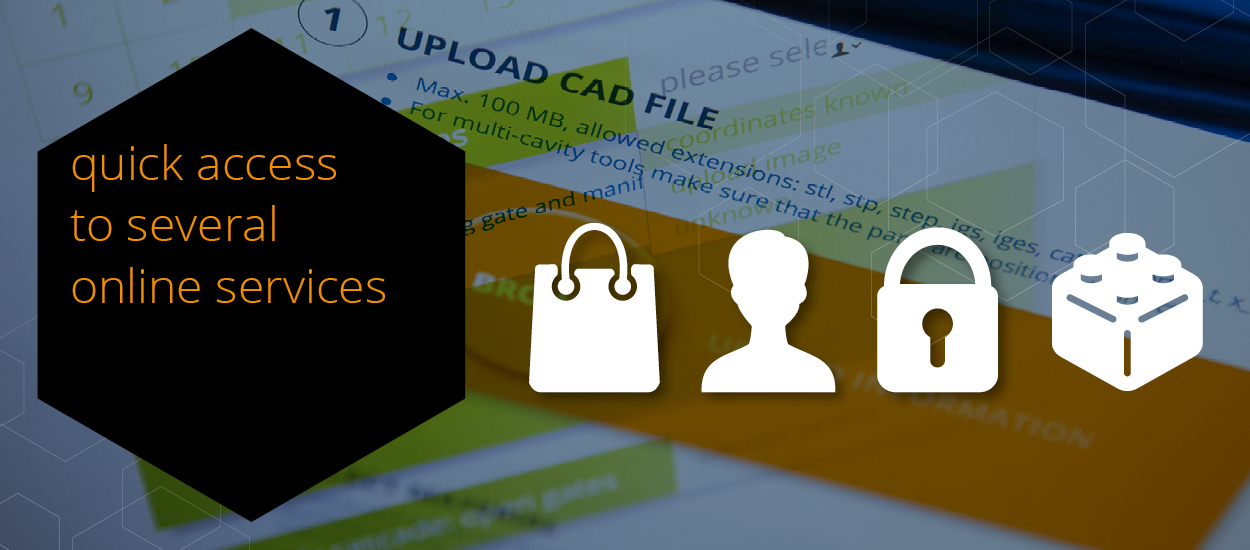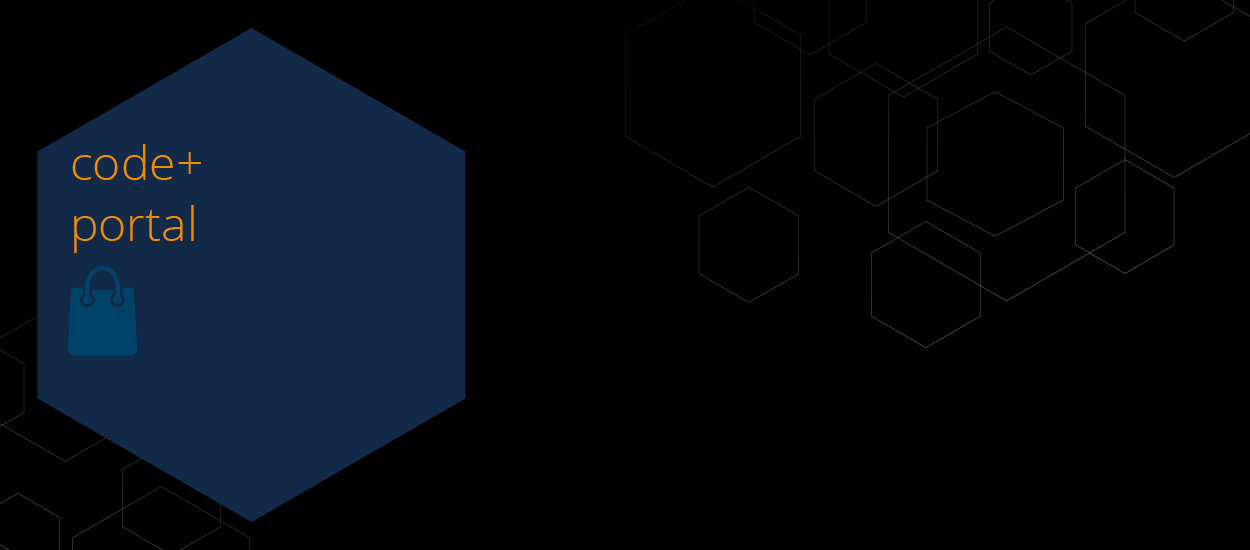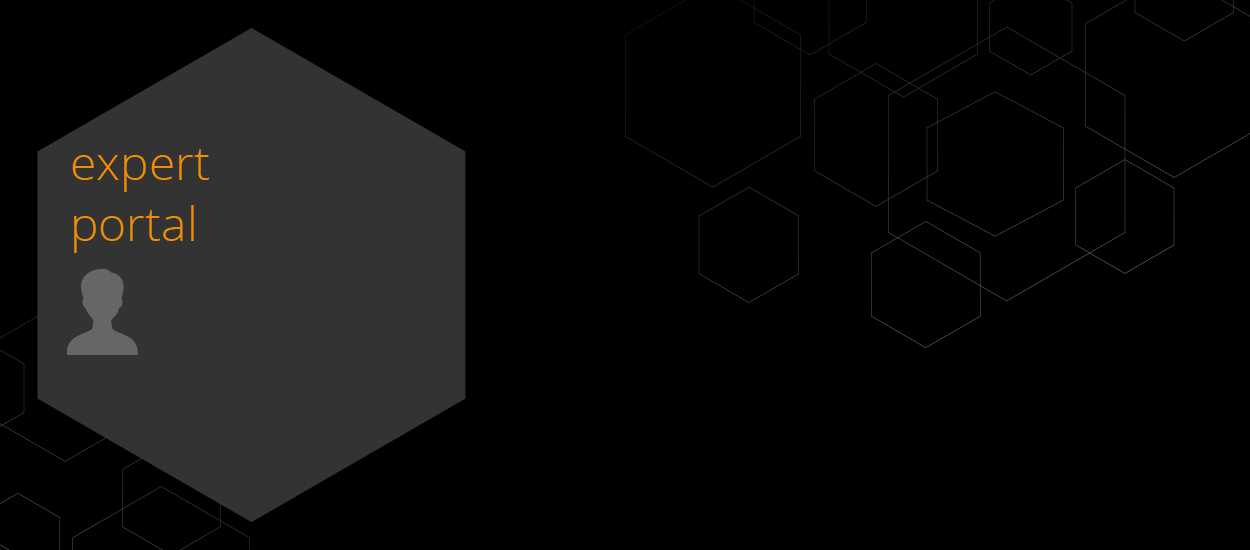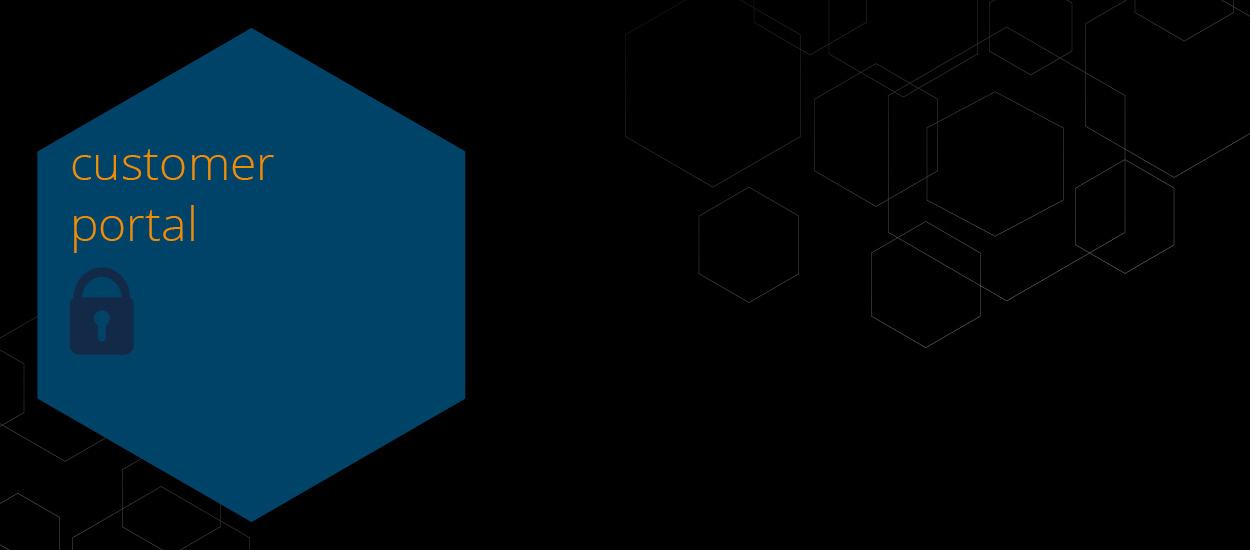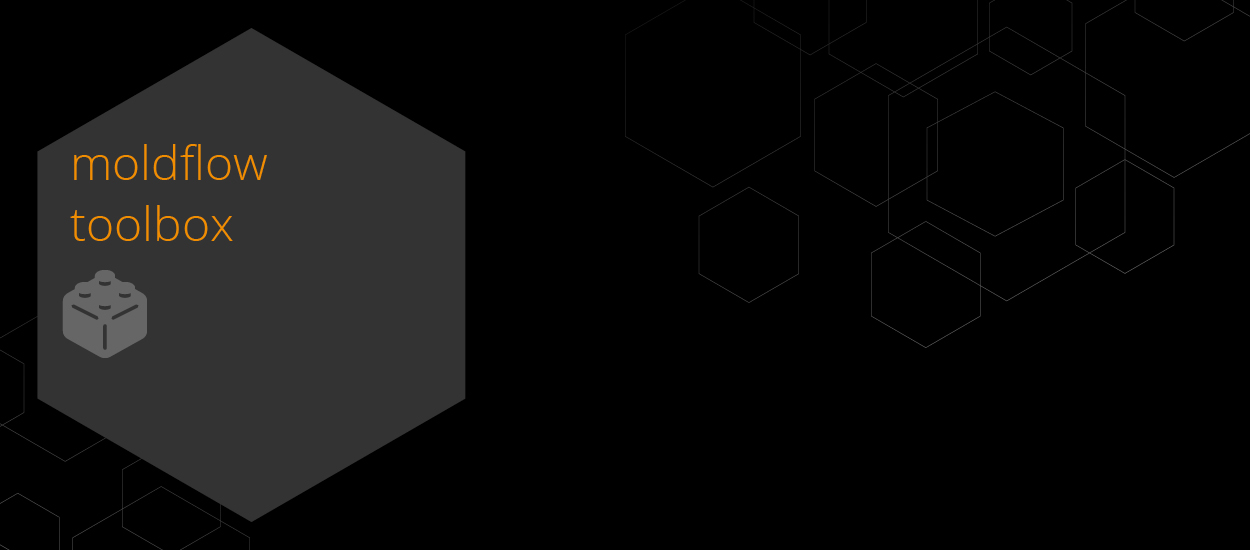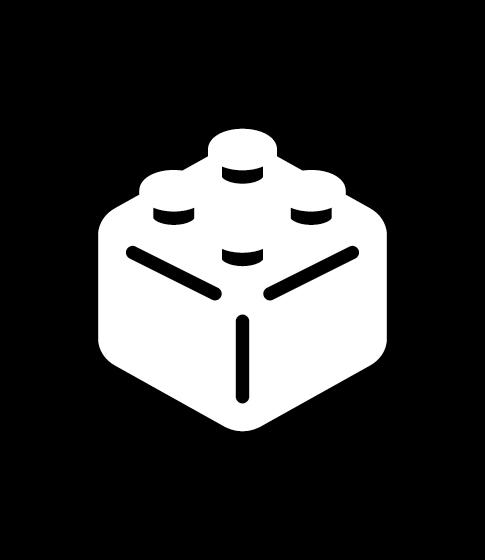 moldflow toolbox
increase efficiency and quality by automation
The moldflow toolbox allows you to automate many steps in your daily workflow. This includes modeling, model checking, postprocessing and reporting. You can save up to 8 hours per moldflow project - and saveguard consistency and quality on the go.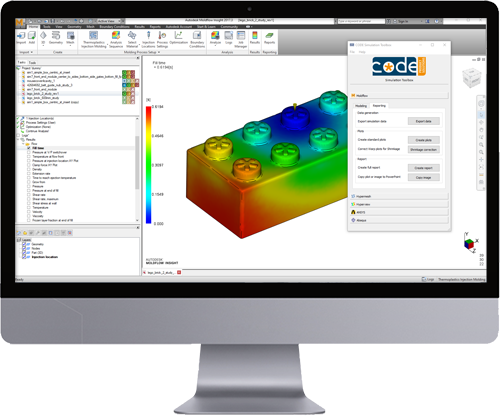 benefits
time saver

quality improver

consistency guardian

plug and play

tailor-made option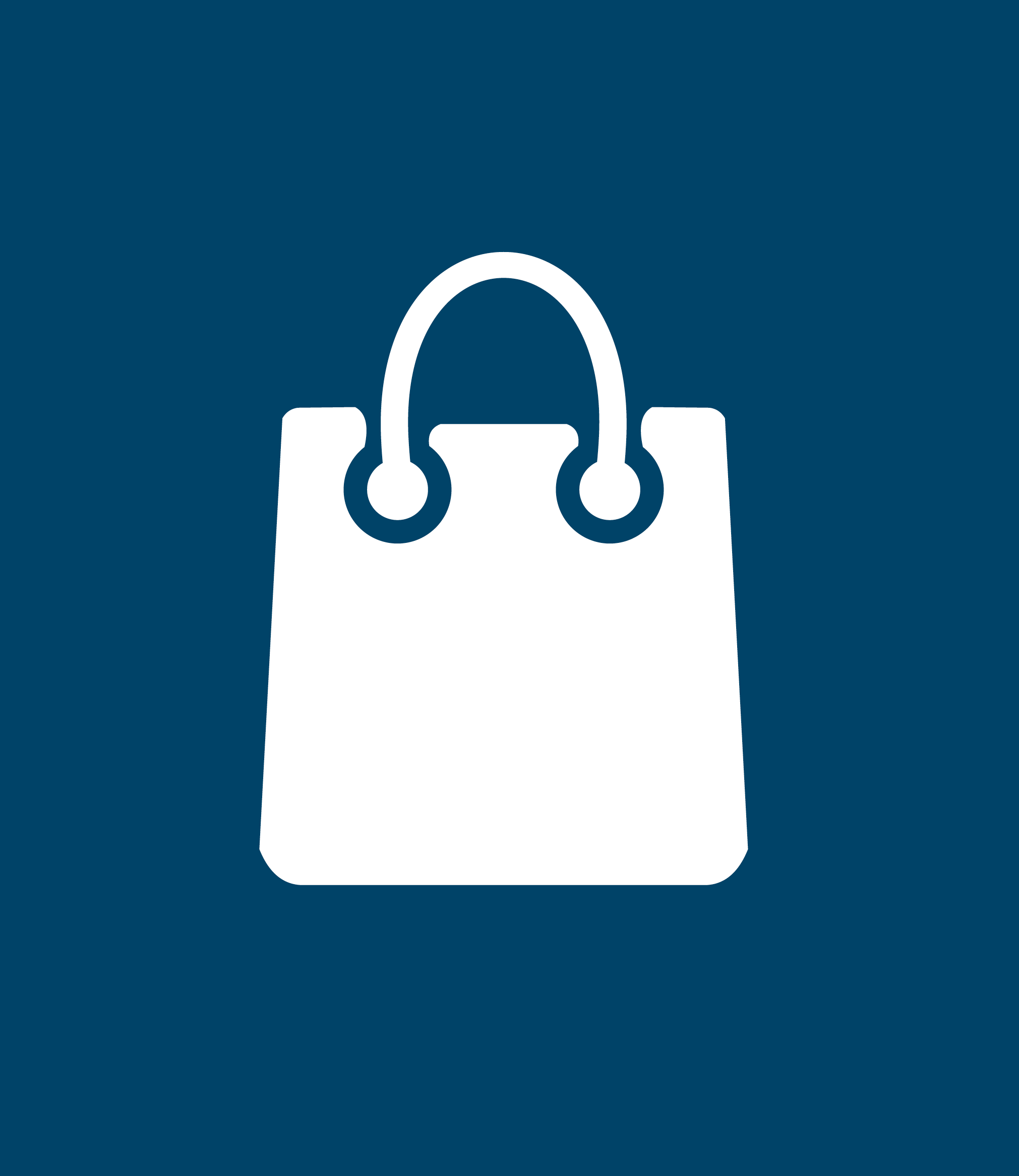 code+ portal
injection moulding analysis
Do you need a moldflow simulation or a double check of a design before ordering tools? Order your injection moulding simulation right away within our simulation portal. Register now or send us an email to book your demonstration.
benefits
order 24/7 in a few simple steps
strictly confidential and secure
get your results in as fast as 48 hours
starting price at €495,-
full report with useful summary page
free consulting
profit from 20+ years of experience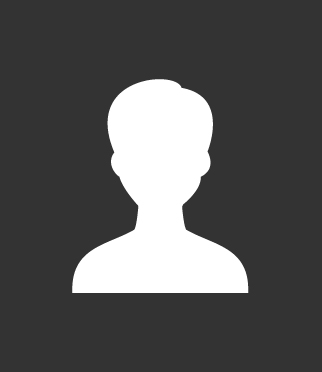 expert portal
hire knowledge authority
Do you have a capacity problem, need to speed up development or need specific expertise? Browse through our engineers and book their time by making a reservation. We'll give you a call to discuss details.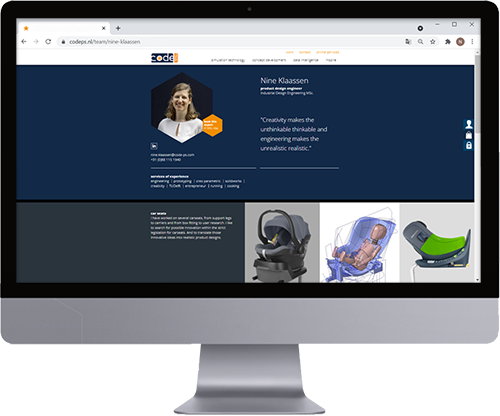 benefits
make a reservation in only four steps
fixed prices
quick start-up
short-term
on-site or remote
expertise when you need it
flexible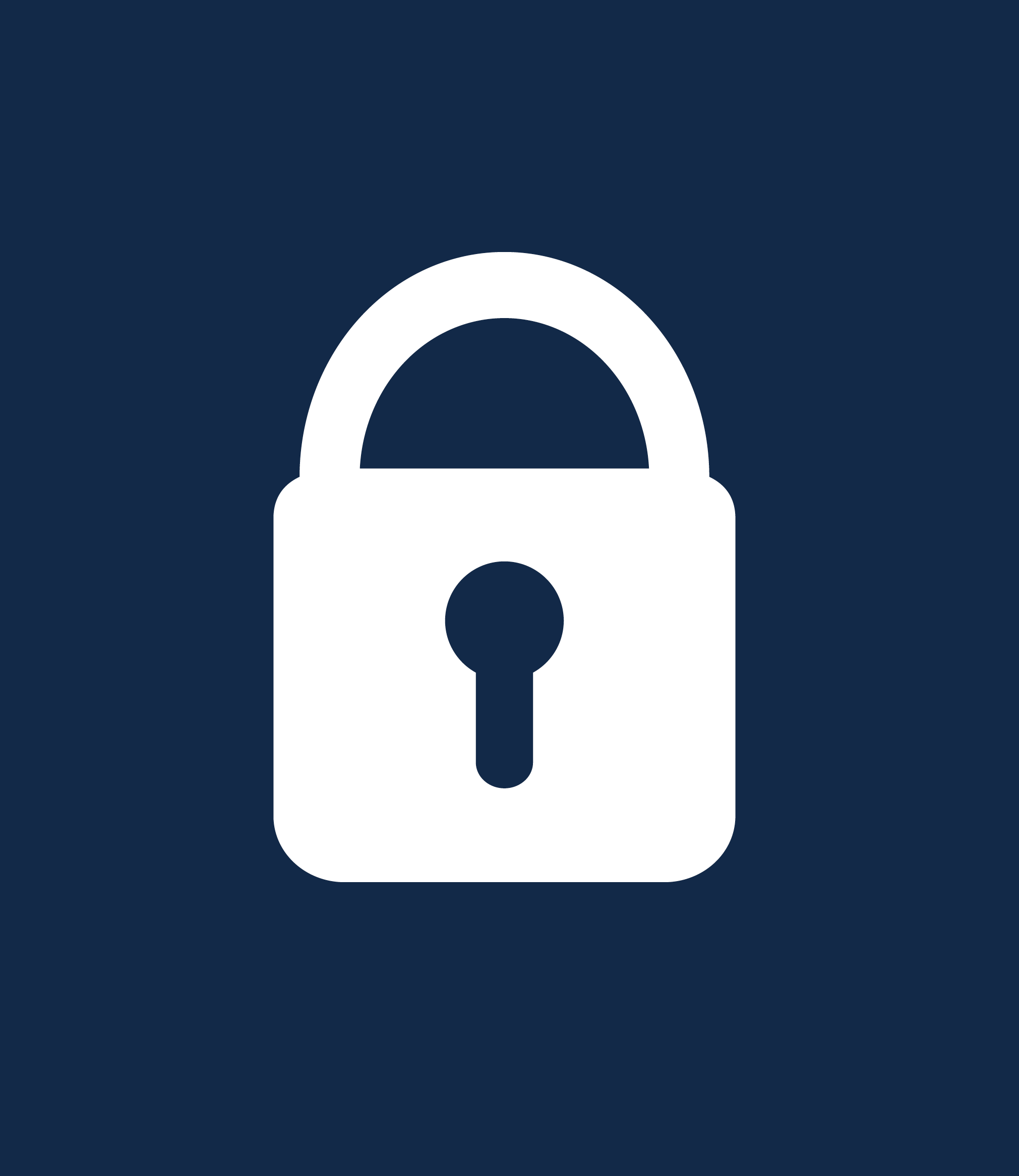 customer portal
crash test data management
Do you develop crash tests of car seats for children? Need to organise your data better to get better insights? Our portal hosts your data in a structured way so you can focus on your job. Send us an email to book your demonstration.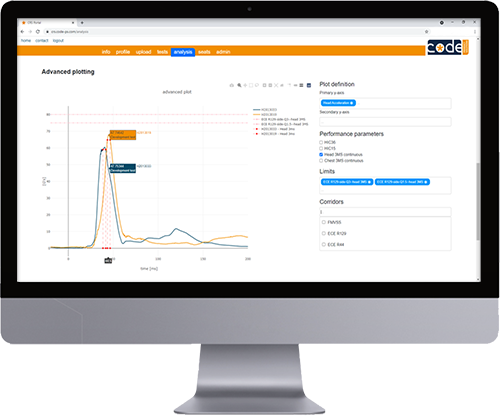 Easily analyse tests and maximize insights
Dynamic interactive plots
Investigate limits and corridors
Compare and analyse tests
Organize your data and track test history
All tests are organized conveniently
Search by dummy, performance, seat etc.
Every test you have ever performed in one place
Always accessible and easy to find
Instant access to your data, whenever you need it
Always available for all colleagues
99.999999999% data durability powered by AWS