moldflow toolbox
Automate your daily workflow such as modeling, post processing, model checking and reporting in order to increase efficiency, consistency and quality. Save up to eight hours per project.
Request your own trial version to test the toolbox! After receiving your request we will provide the free trial version within a few days.
It is also possible to get a live demo.
benefits
• saving time 
• increasing quality
• improving consistency
• easy to install 
• tailor-made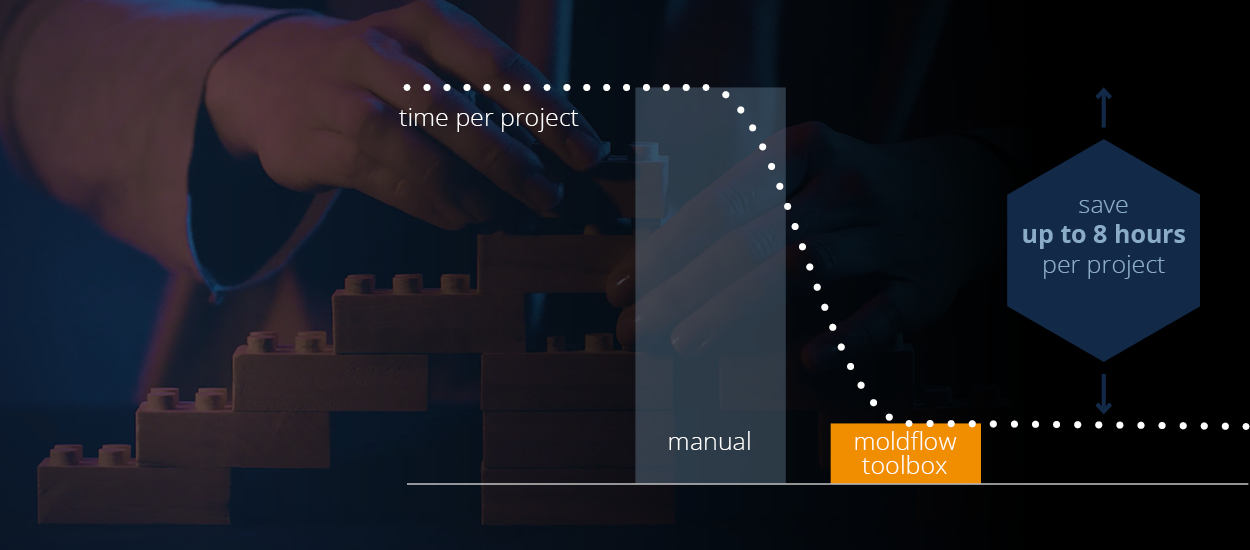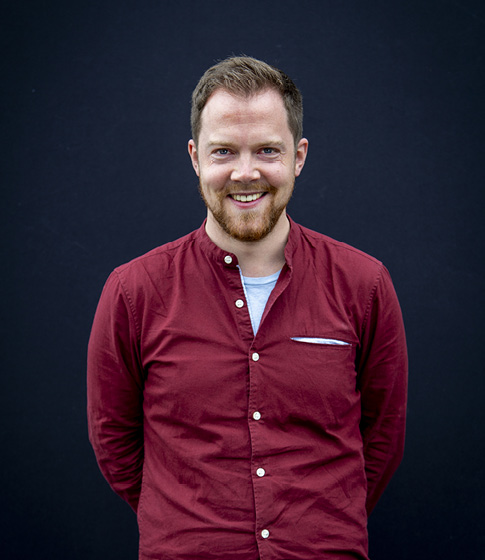 modeling features
add hot runners
organize layers
check process settings
... and more
reporting features
create full report
copy-paste to report
export simulation data
modify result plots
... and more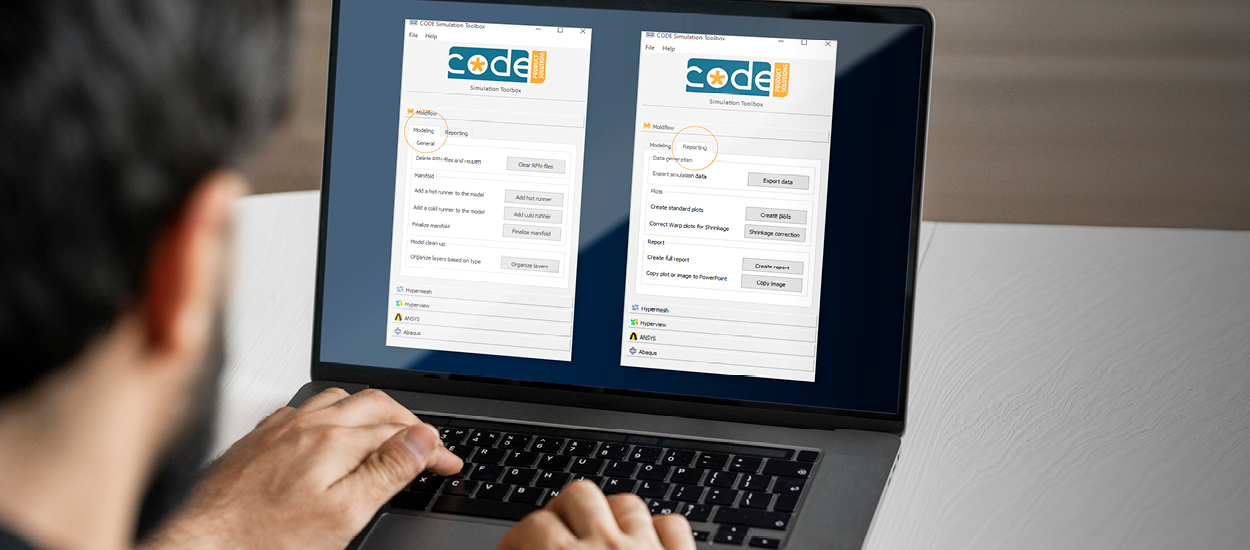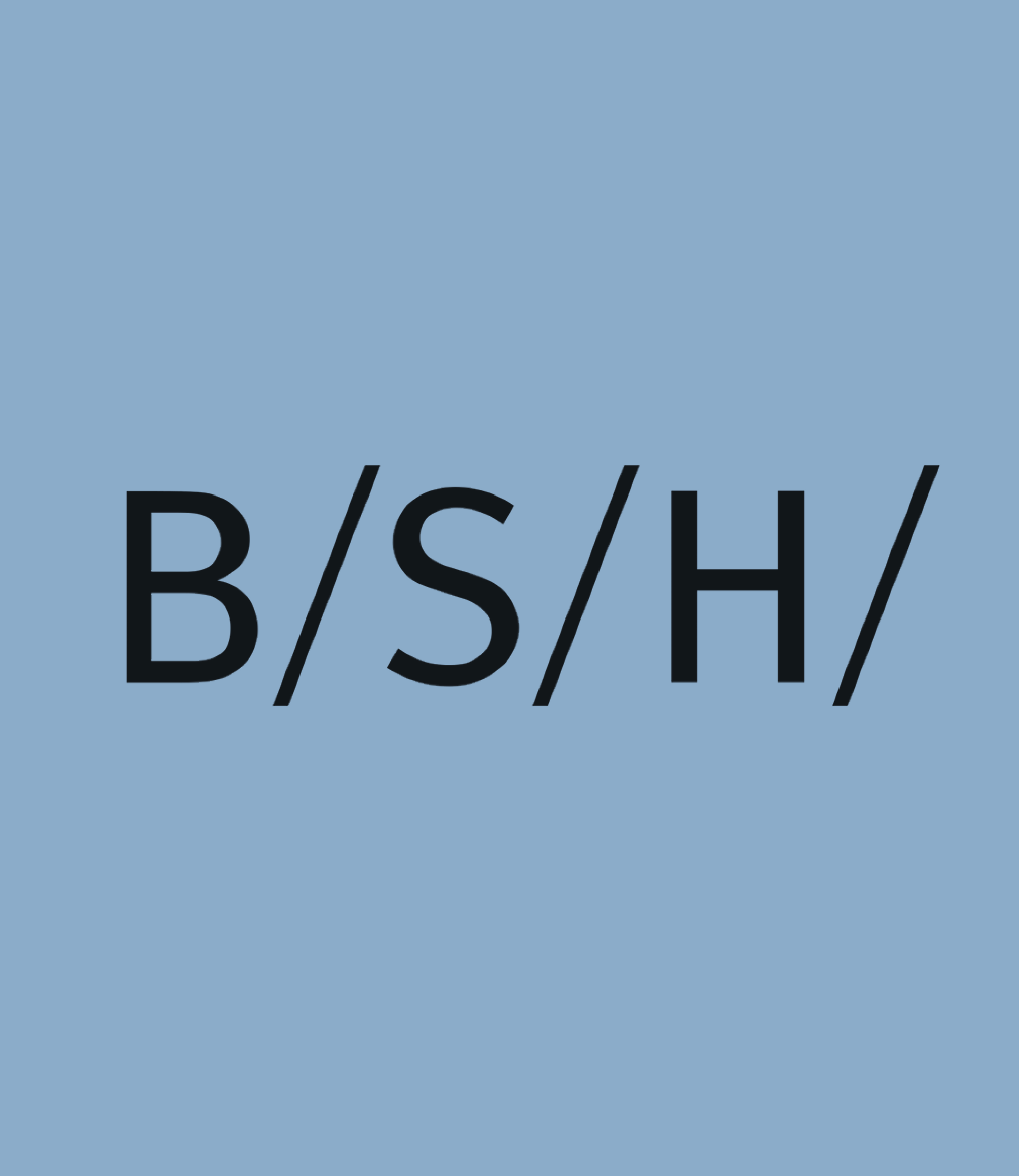 "The moldflow toolbox enables us to lower lead time by several hours per project and, in addition, increase quality."
Sebastian Forster
Head of Simulation
BSH Hausgeräte GmbH
modeling
Add new gates to the model by automatically importing and orienting elements and connecting nodes.
Organize layers by element types to keep your model clean.
Check process settings to improve quality. 
Clear RFN-files to refresh simulation results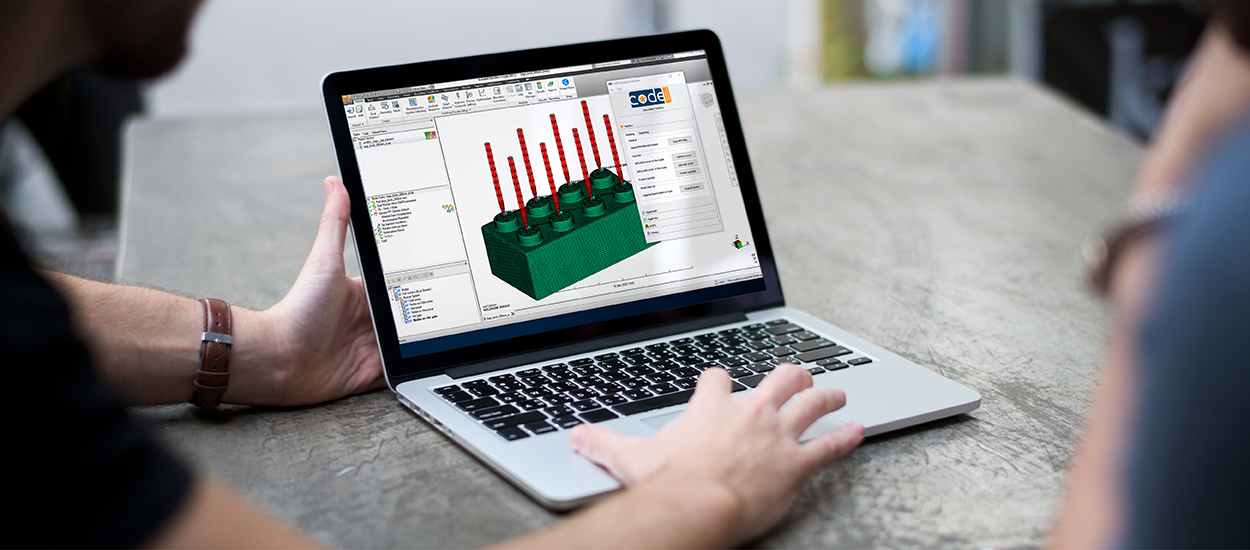 reporting
Create a detailled powerpoint report in minutes, rather than hours.
Modify plots easily and use your corporate powerpoint template for guaranteed consistency.
Extend and customize the report afterwards with the copy-paste feature.
Check your simulation results to prevent mistakes and improve quality.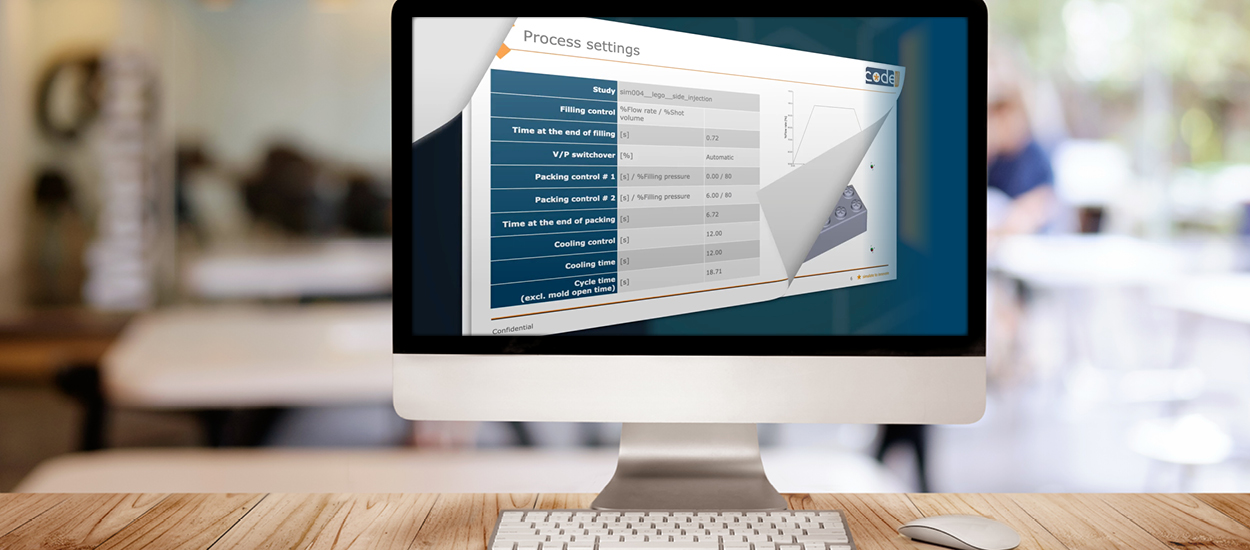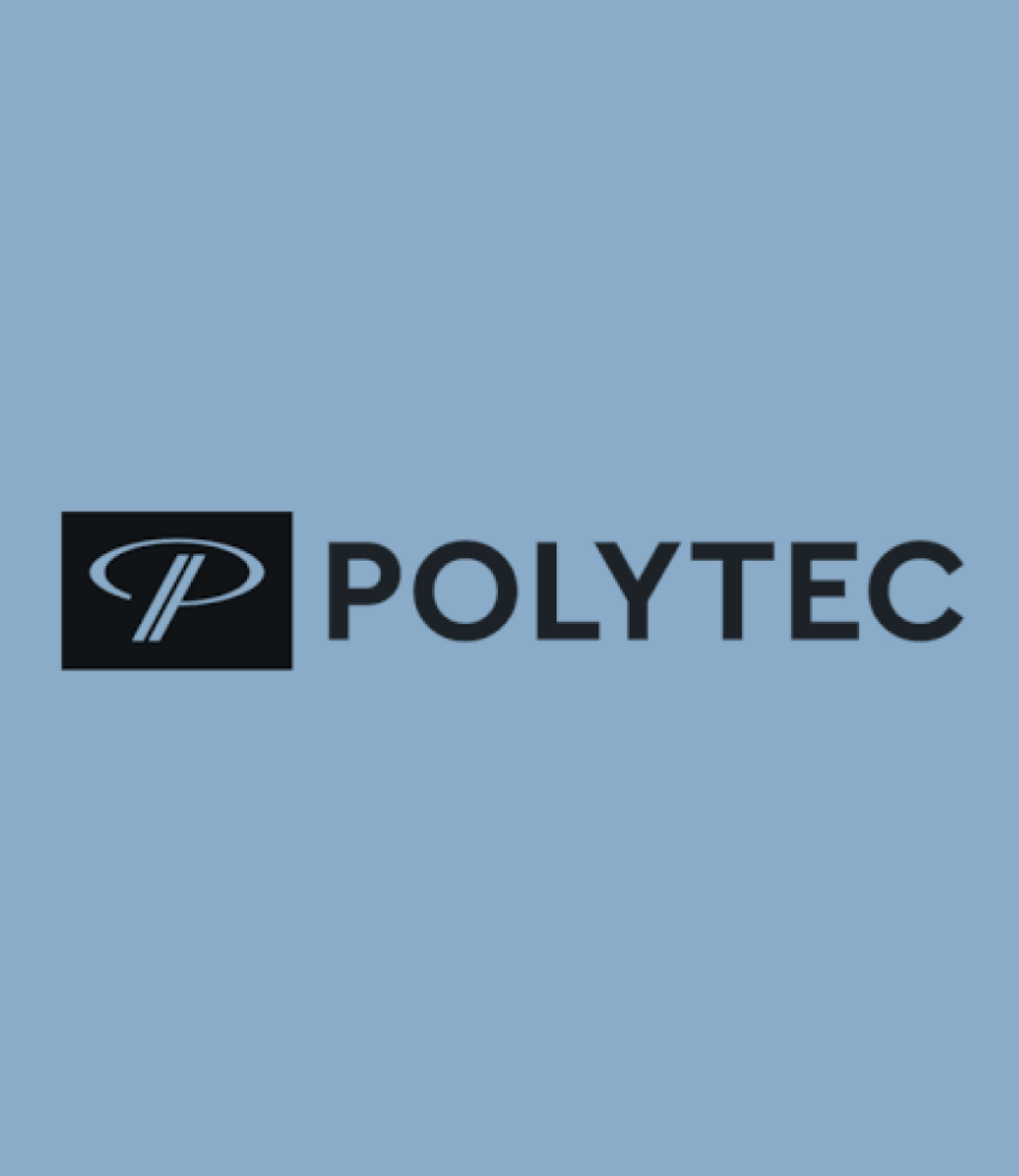 "The moldflow toolbox is a real relief when creating reports. The time saving is significant."
Frank Rötker
CAE Engineer
Polytec Group
free trial
Form message
We received your request
Thank you for your interest in our Moldflow toolbox. We will contact you to provide a free trial version or live demonstration. If you have other questions, you can let us know when we contact you.