moldflow toolbox
Moldflow® offers high automation potential due to its linear workflow. The Moldflow Toolbox helps adding runners, checking results or creating reports, quickly saving several hours per project.
modeling
Add and connect new hot and cold runners automatically
Draw a full hot runner manifold with one click
Assign and check process settings
Organize layers to keep your model tidy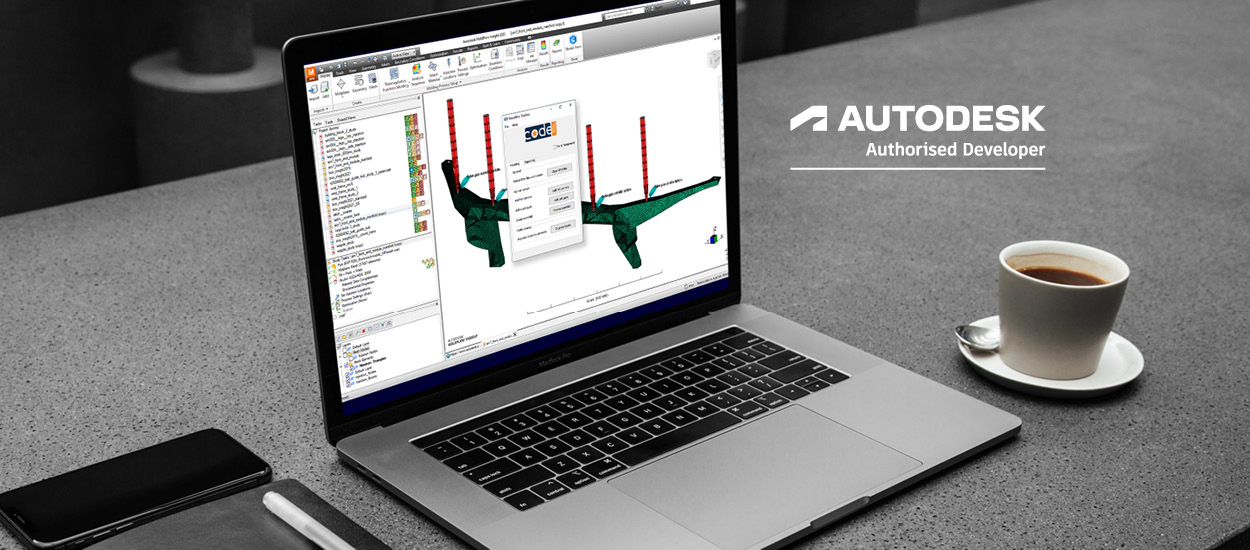 reporting
Create a detailled PowerPoint report within minutes
Use custom templates for best consistency
Create, modify and export standard plots
Export simulation results to Excel
Check your results to spot mistakes and improve quality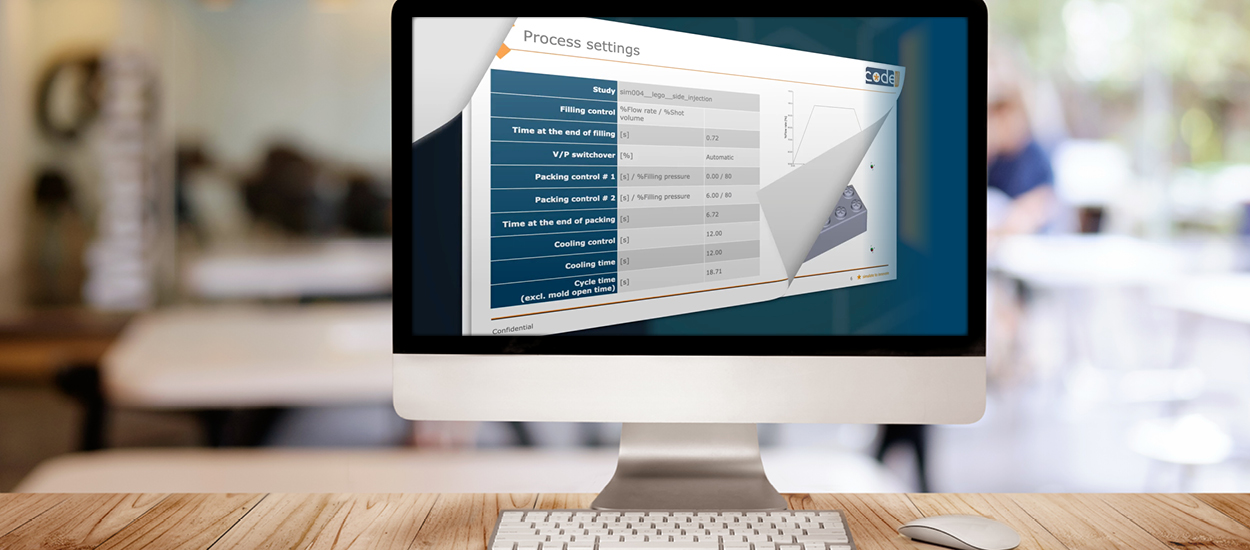 Contact us to get your free trial or schedule a live demonstration.
get your free trial
... or share your ideas with us!
Form message
We received your request
Thank you for your interest in our Moldflow® toolbox. We will contact you to provide a free trial version or live demonstration. If you have other questions, you can let us know when we contact you.