formula student team delft
Formula Student Racing Team Delft consists of approximately 80 students that design and build an electric Formula Student car in one year. Quite the goal! The team has worked hard the past couple of years and has ended up in the top three of the world ranking list multiple times. CodePS mainly supports the team with their simulations in the software Abaqus.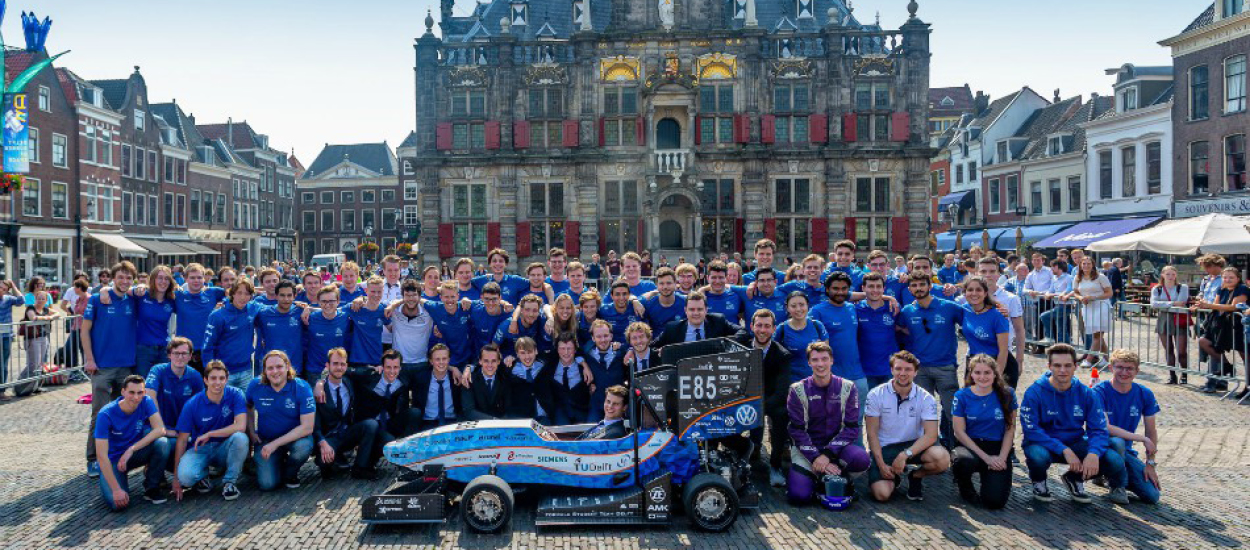 formula electric belgium
Formula Eelctric Belgium unites a group of motivated engineering students from different campuses of KU Leuven University and Thomas More University College in Flanders, Belgium. The goal of the project is to design, build and drive an electric Formula Student race car. CodePS supports the team with their FE analyses, regarding the gear wheels.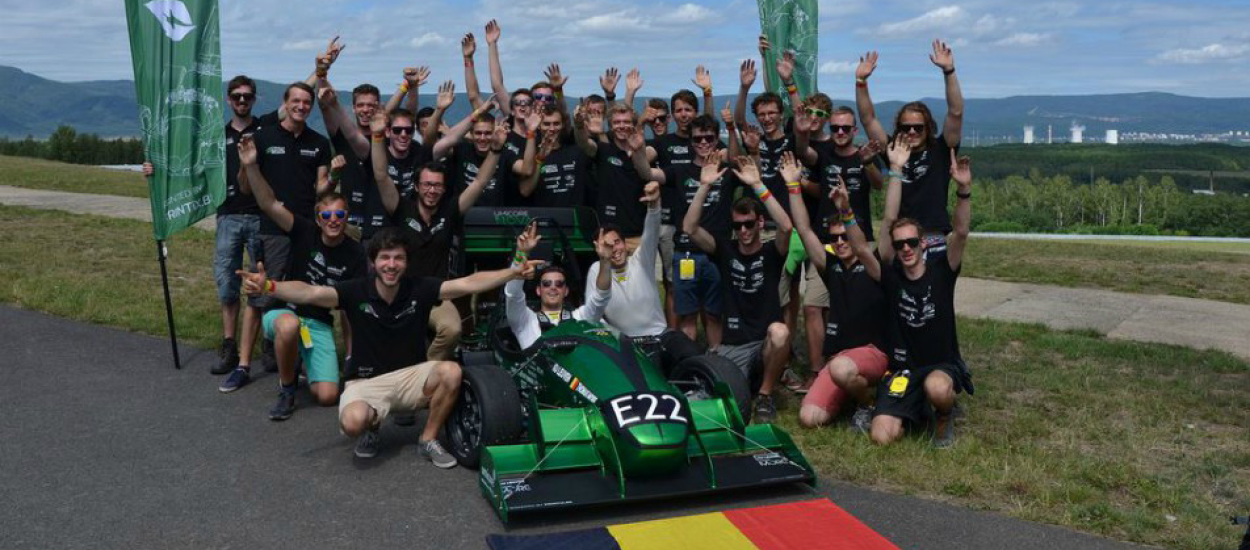 project fuze
The Formula Racing Team from ZUYD Hogeschool works in a period of two years on the development of a racing car. The team consists of students from different study backgrounds and various study years. Each sub team develops a part of the car. CodePS supports the team in the setup of their mechanical simulations.