automated engineering
Tailor-made automation is key to eliminate non-valuable tasks and click-work. Using the right tools determines efficiency, quality and consistency across all engineering tasks.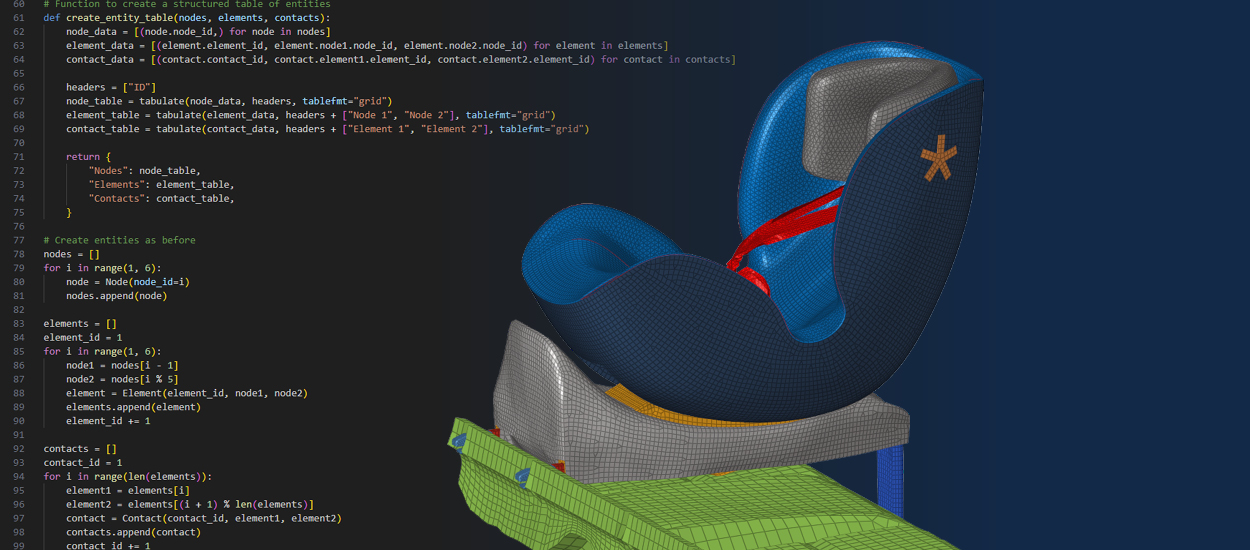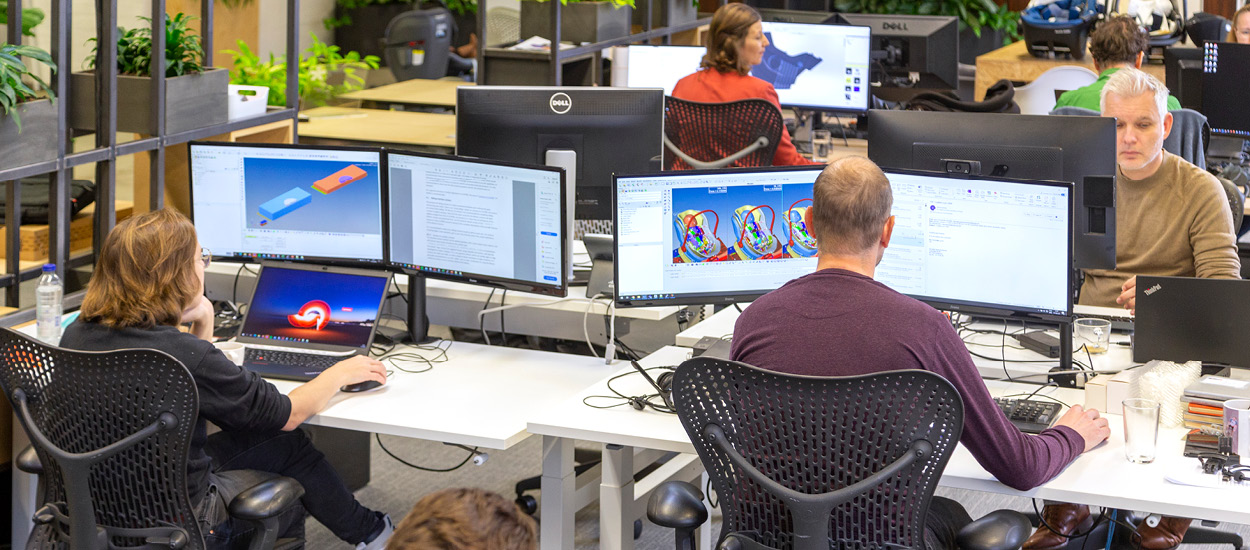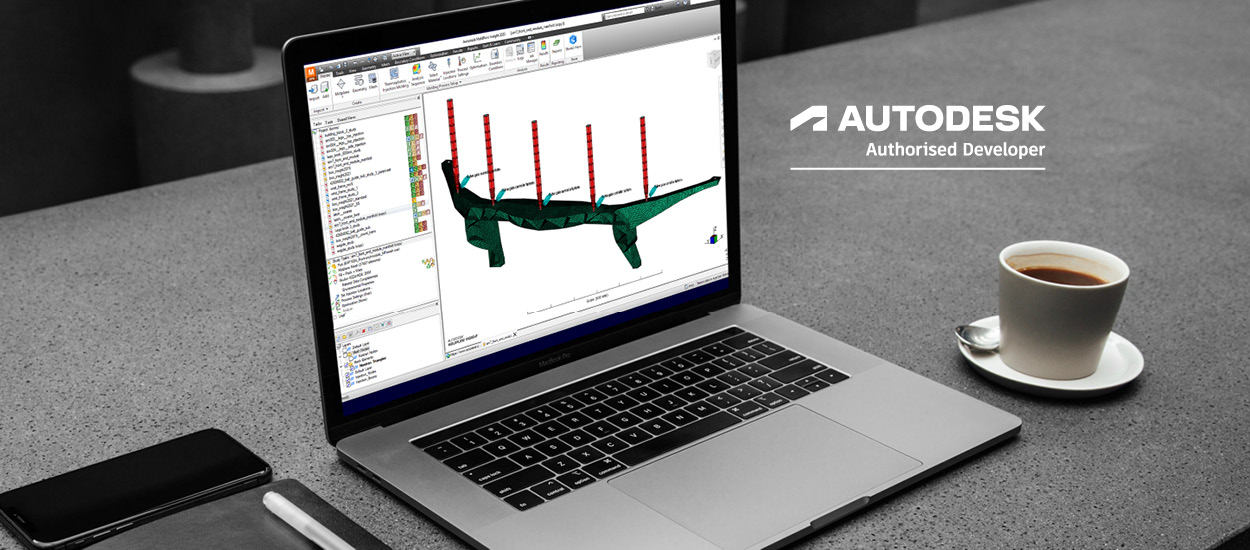 time saving
Pre-, post-processing and reporting take up around 60% of working time with low added value. Improving efficiency leaves more time for optimization and communication.
This saves up to 3 days per week.

Find out how to save time with the Moldflow® toolbox and the HyperWorks™ toolbox.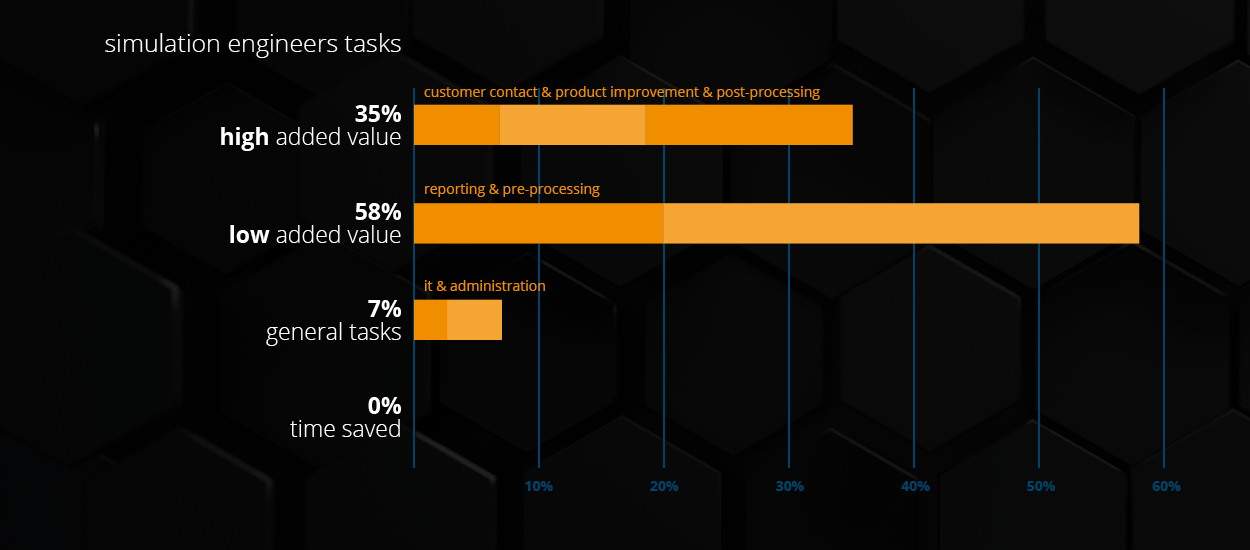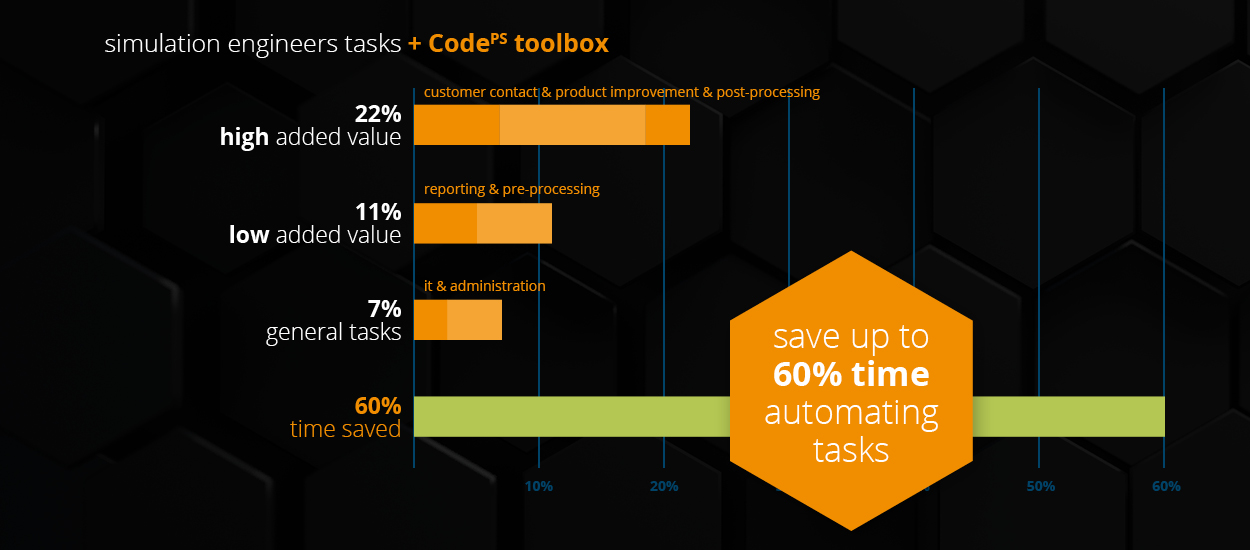 services
transforming insights into new values
benefits of automated engineering
increase efficiency
improve consistency
enhance quality
reduce monotony
detect errors
allow more iterations
improve documentation
increase throughput
let's discuss your ideas
what do you want to see automated?
Form message
We received your request
Thank you for your interest in automated engineering. We will contact you.