data intelligence
Understand the power of data! New perspectives lead to better products in sense of cost, time and performance. The innovative domain without borders.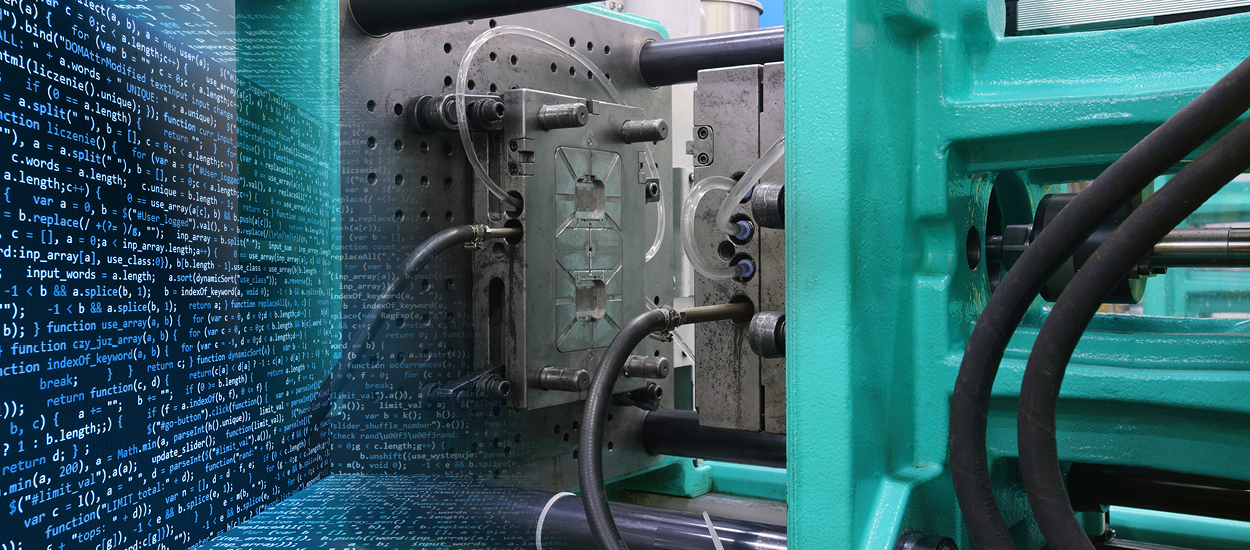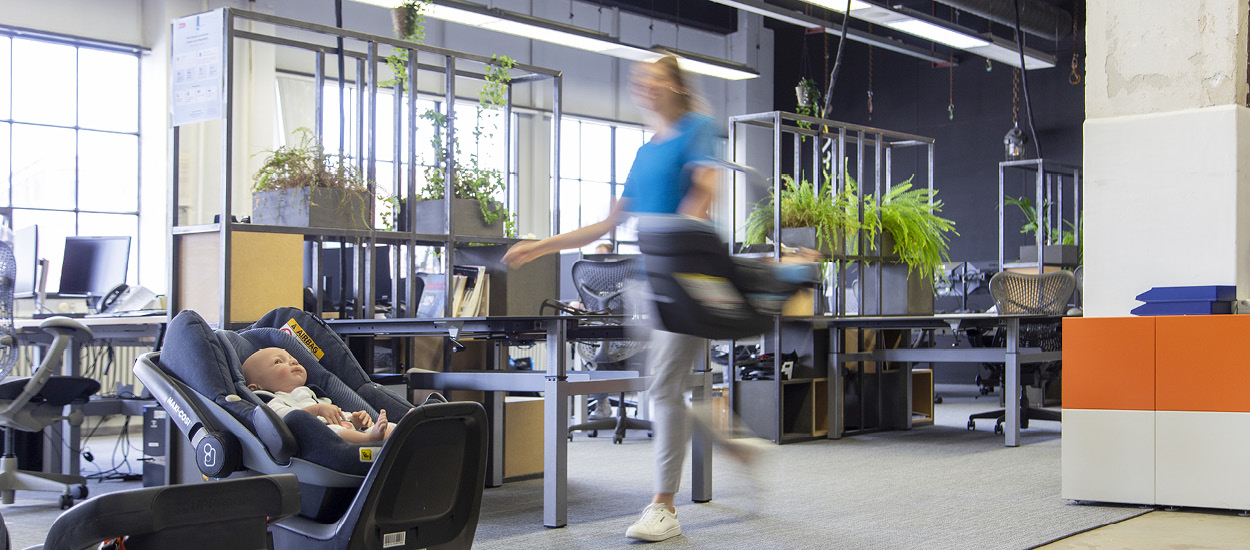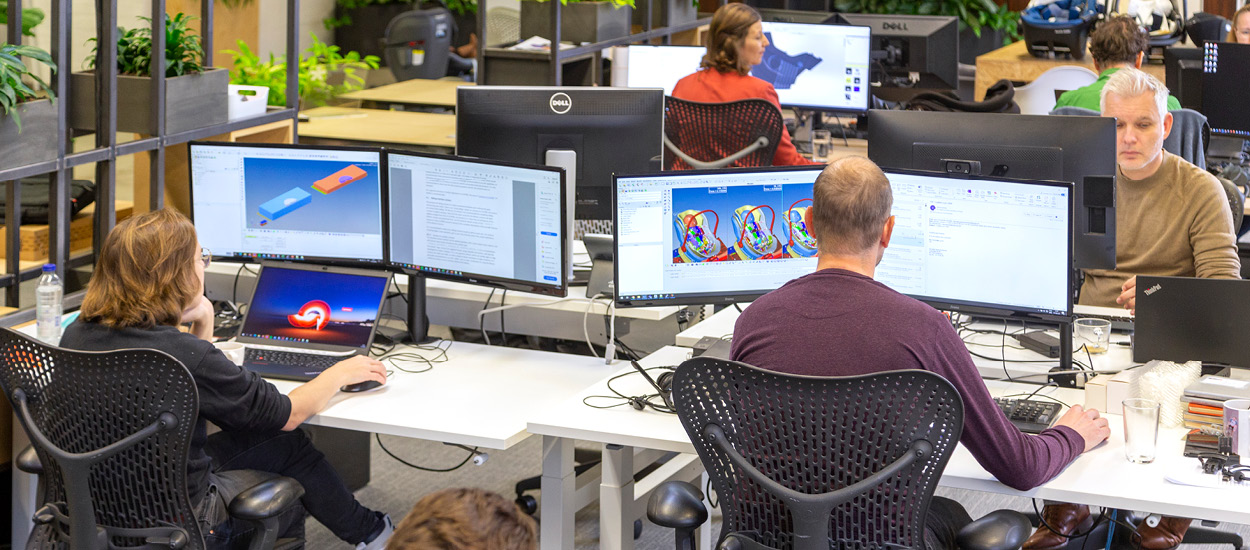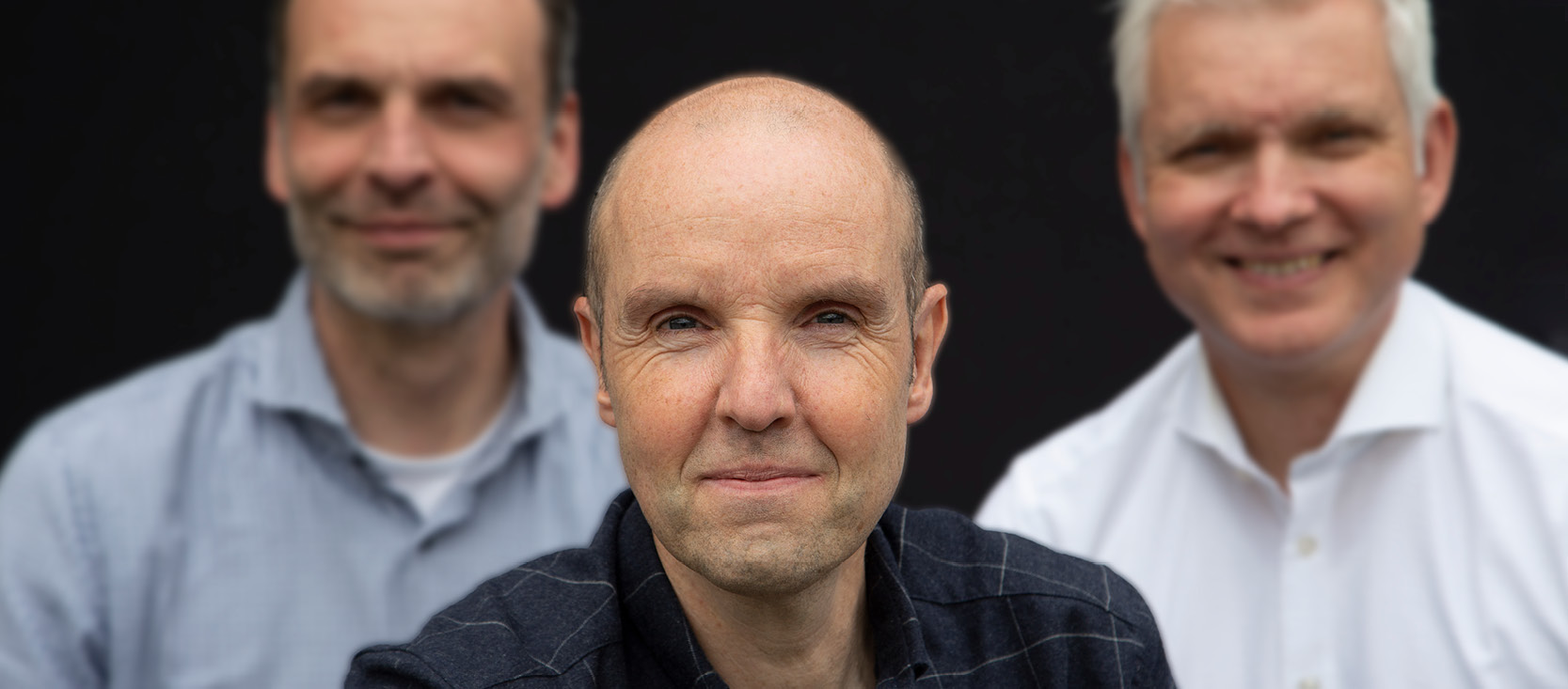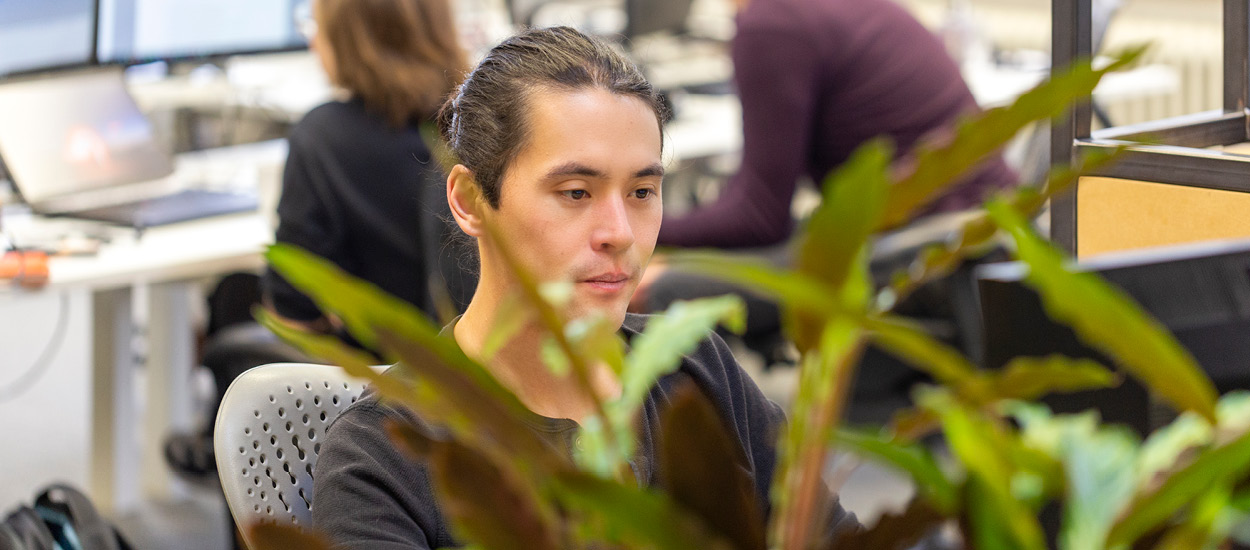 data driven solutions
Create more value by combining and transforming data into new insights. Using data driven analysis techniques for augmenting existing and creating new business models.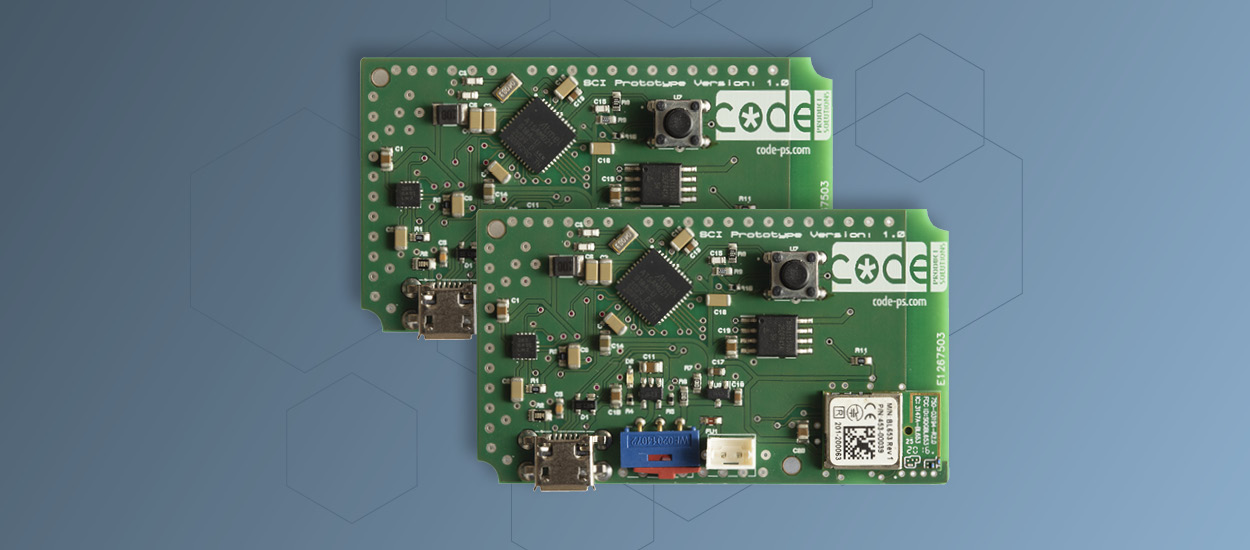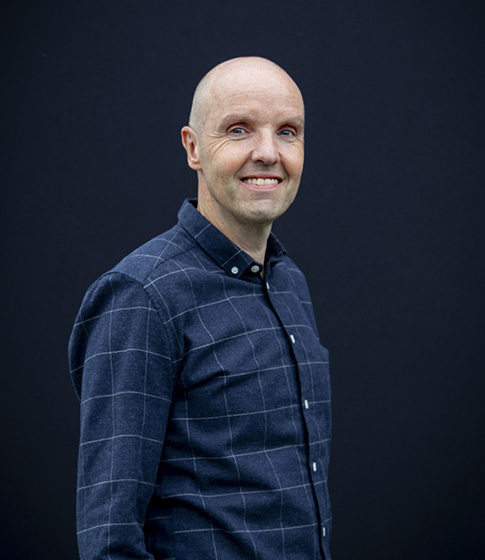 services
transforming insights into new values
internet of things product development
Developing IoT our multi-disciplinary team utilizes technologies like real-time analytics, machine learning, sensors and embedded systems.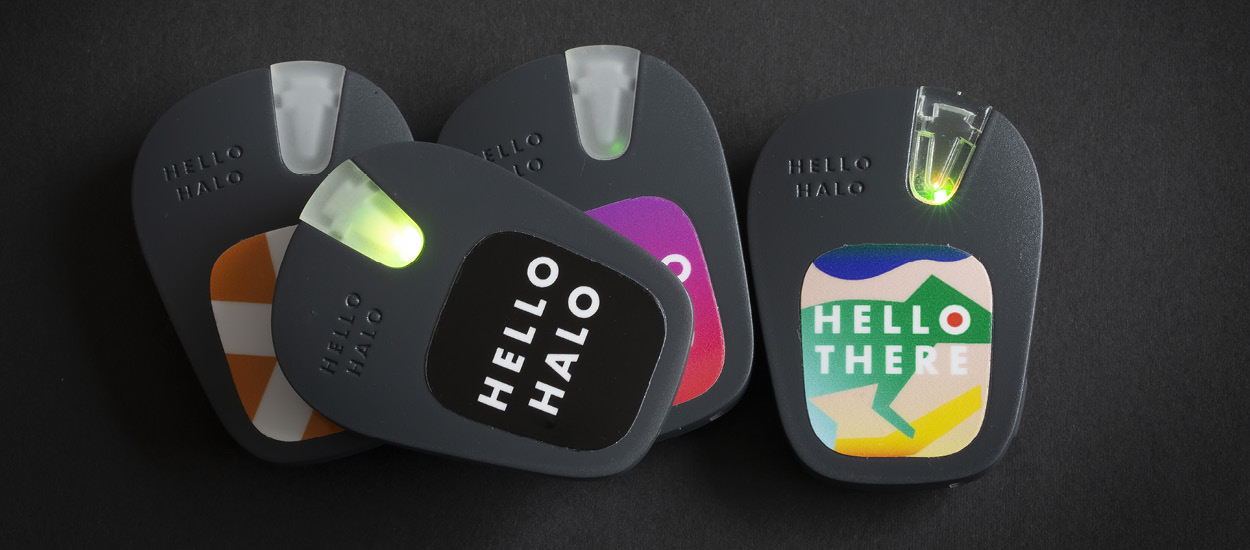 scripting and automation
Automating your workflow by scripting improves quality and generates time. Focus on creativity, design explorations and generation of structured data.
Read more about our development on the moldflow toolbox.
machine learning
With all the data available nowadays, machine learning applications are only limited by imagination. It's all in the focus on practical methods of implementing solutions to come to better decisions.