Nine Klaassen
product design engineer
industrial design engineering MSc.
"Creativity makes the unthinkable thinkable; engineering makes the unrealistic realistic."
car seat design
I have worked on several car seats, from support legs to carriers and from box fitting to user research. I like to search for possible innovations within the strict legislation for car seats and to translate those innovative ideas into realistic product designs.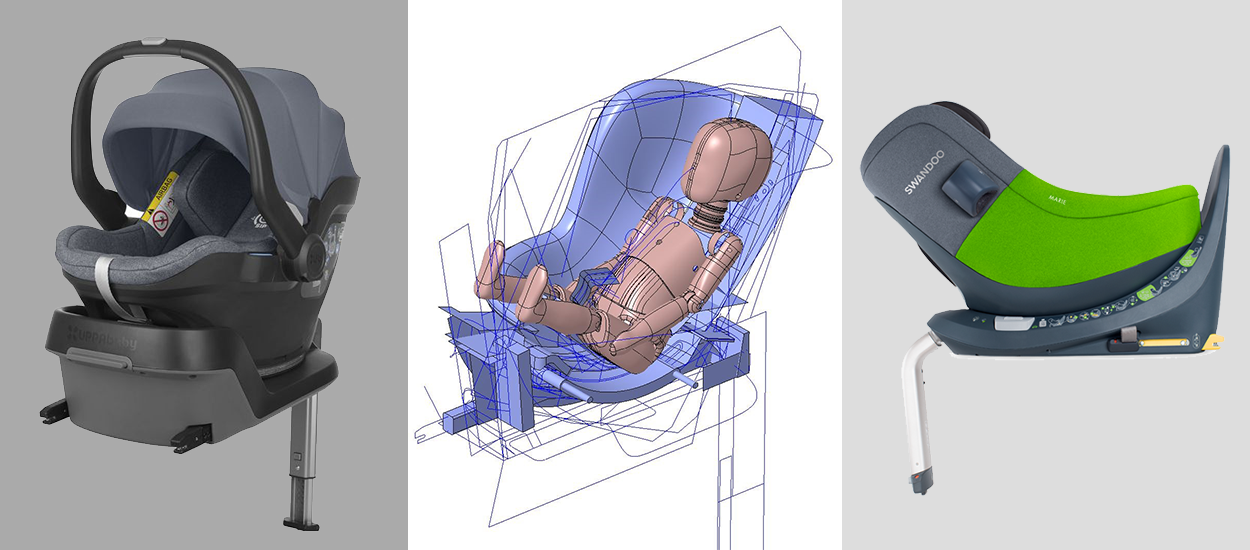 creative sessions
Creative sessions give a project team energy. Finding the main goal of a project, getting the requirements clear or brainstorming on possible solutions. For all those questions a session can be set-up, an efficient way to get everyone focussed and involved.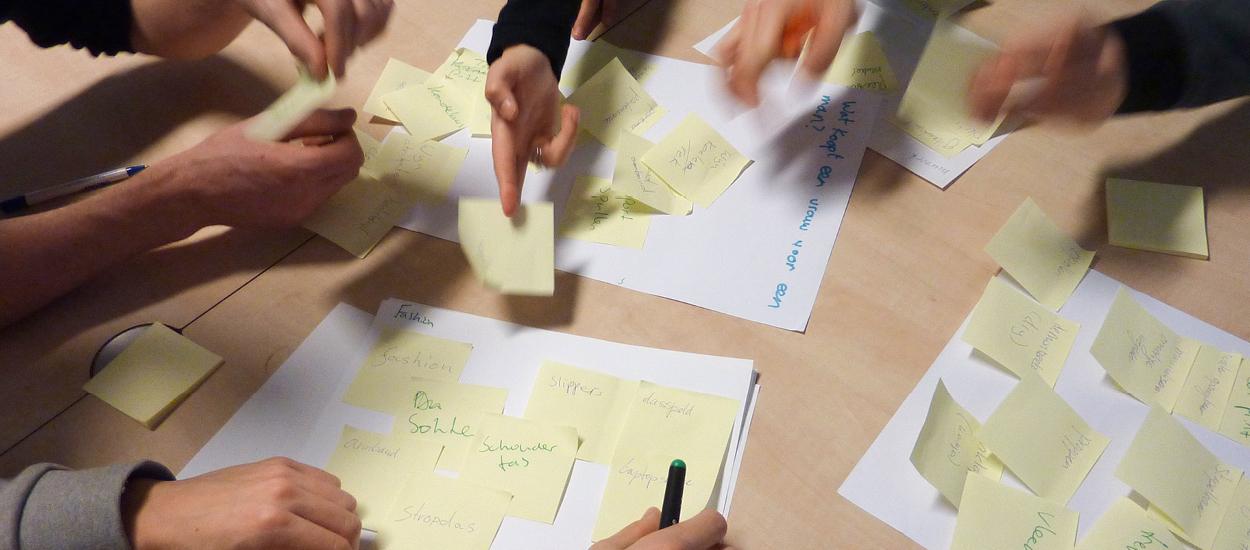 focus on eyes
This device is desiged to measure eyemovements of young children, to diagnose if they have strabismus. I worked on the design, the engineering and the prototype of this product. Many use cases had to be taken into account, with the focus on children (table can be changed in height), but also for example people in a wheelchair. And the optometrist should also have an ergonomic working environment (angled keyboard).
Work for former employer: R2Pro (2018)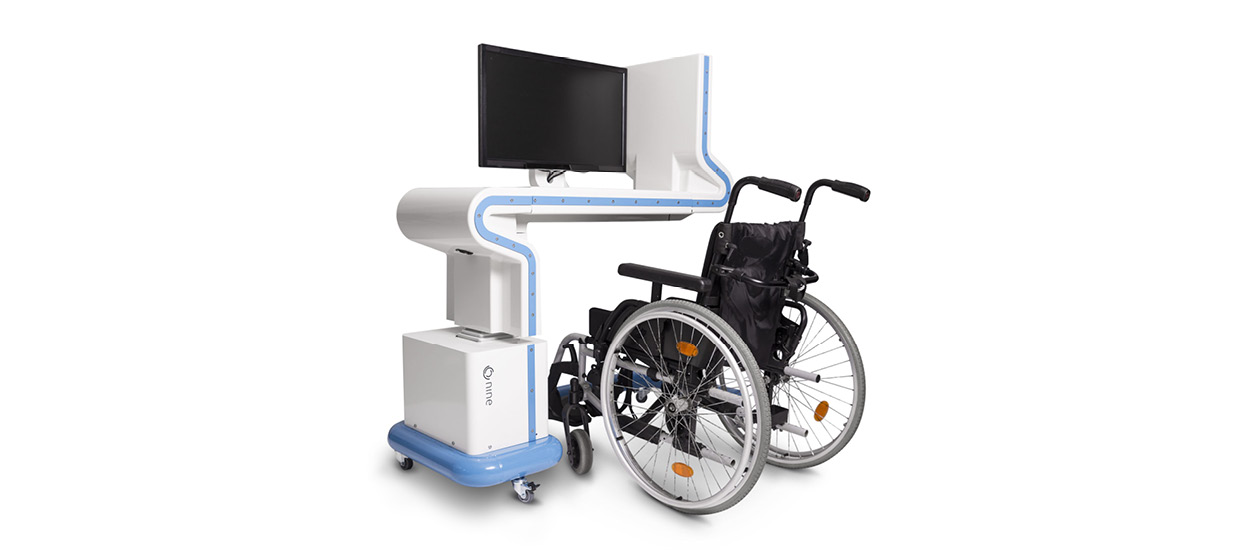 Kindow
These vertical 'blinds' filter out direct light to reduce glare, but do let through diffuse light. It creates openness in every office. I translated their product from prototype to the first small series within a strict budget. Therefore sheet metal was selected for the first 100 pieces.
Work for former employer: SolarSwing (2017)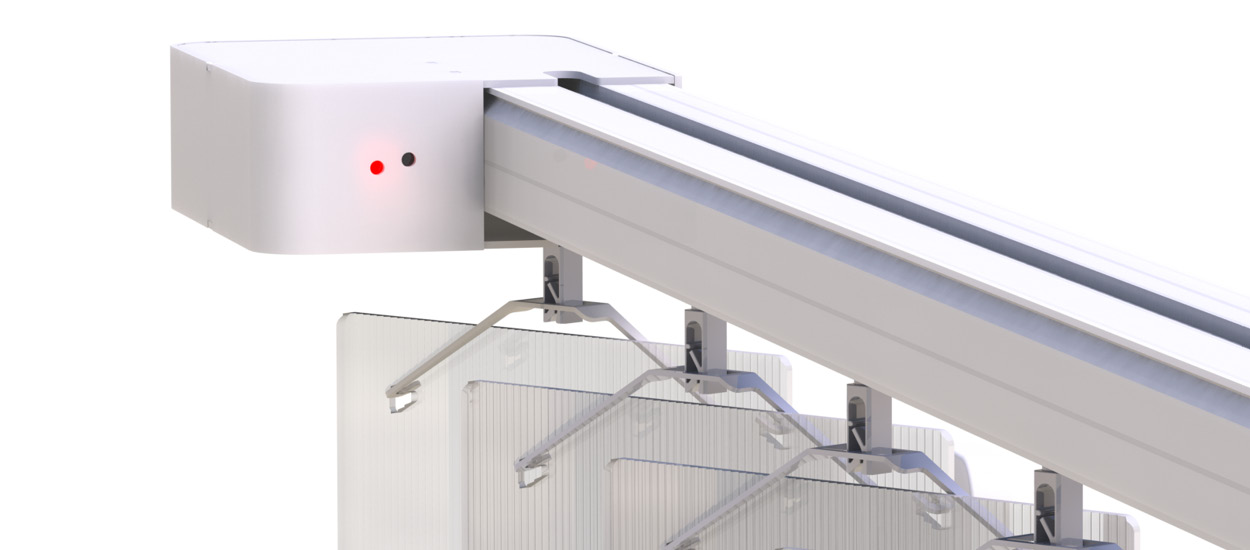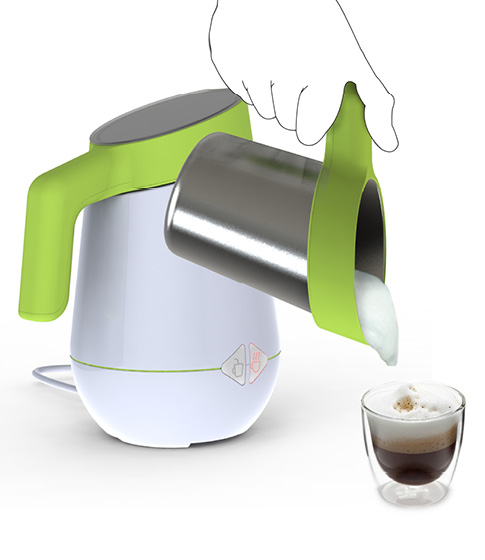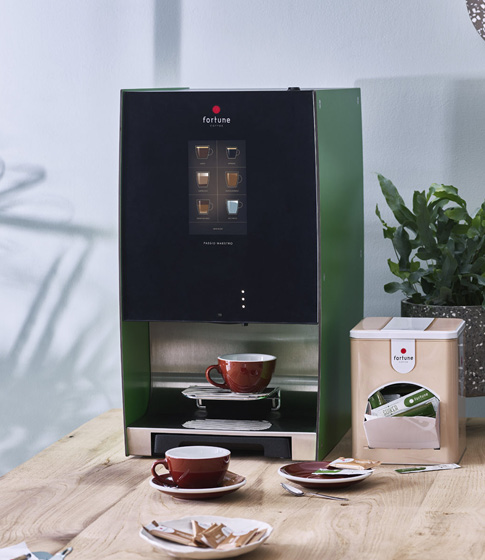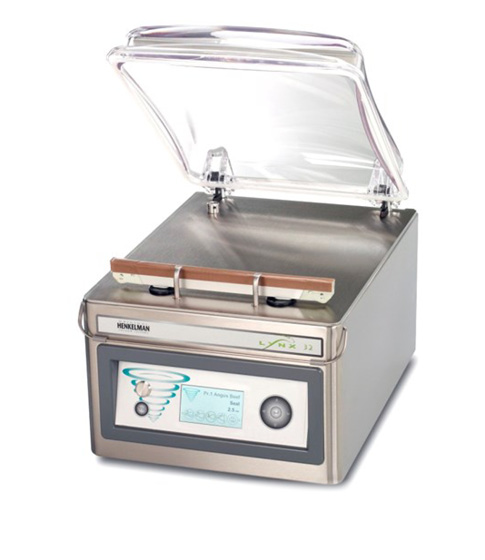 book Nine Klaassen
Form message
we received your request
Thank you for your interest in one of our experts. We will contact you within 24 working hours to discuss your request and confirm your reservation. If you want to provide more information on your project, for example send images or other attachments, you can let us know when we contact you.