Harold van Aken
co-founder | senior technical consultant
aerospace engineering MSc.
"First time right by CAE driven design."
(re)design of exterior components
For the next generation Trucks DAF used a new approach for exterior thermoplastic components to improve the vehicle's efficiency. I worked on ensuring the life time of those components by using my knowledge in design for plastics, material behaviour and CAE driven design for dynamic loaded structures.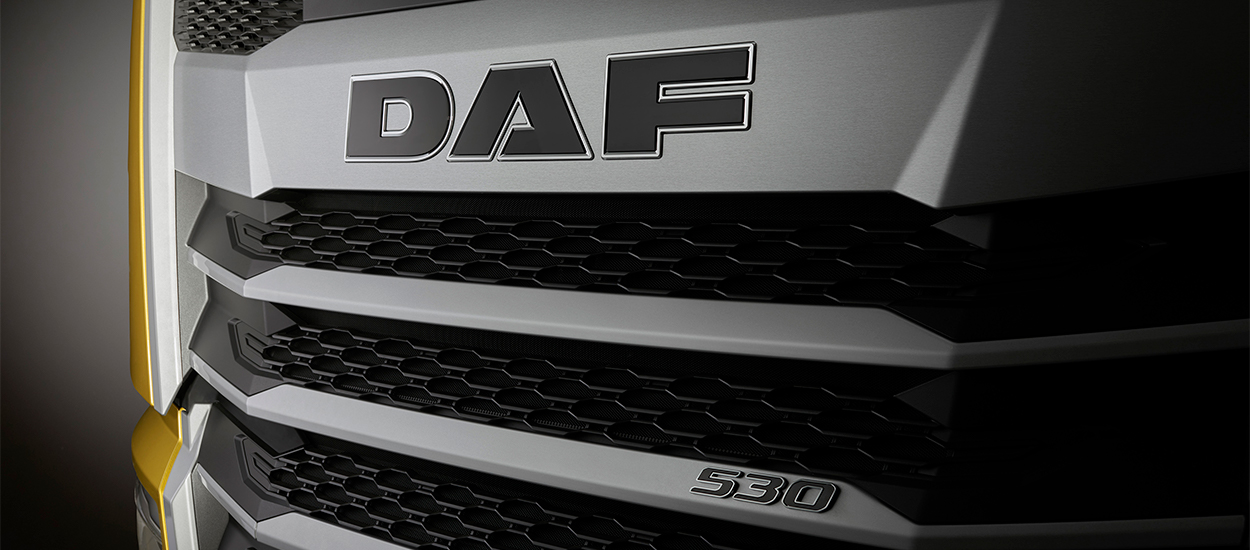 lightweight architecture for a car body (BIW)
Designing with thermoplastic composites for crash performance meant new analysis and material modelling techniques had to be developed.
The result of this study is a new composite architecture for a BIW that performs better than a classic metal architecture in stiffness and crash with a weight reduction of 150 to 200 kg.
structural architect and consultant car seats
My goal is to explore the most efficient load paths, leading to cost efficiency and lightweight designs. I combine my expertise in FE crash analysis, manufacturing, assembly and material knowledge to perform fast design iterations with a focus on designs that are right the very first time.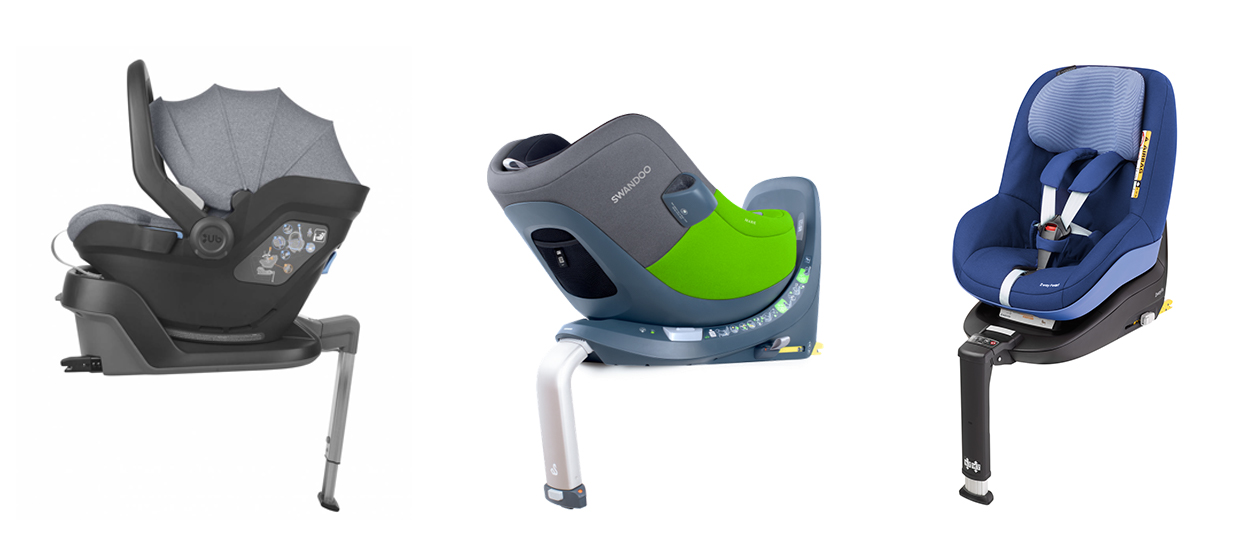 book Harold van Aken
Form message
we received your request
Thank you for your interest in one of our experts. We will contact you within 24 working hours to discuss your request and confirm your reservation. If you want to provide more information on your project, for example send images or other attachments, you can let us know when we contact you.