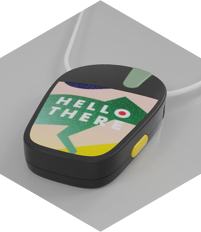 smart distancing device
safely moving forward together
Everyone had to deal with the '1.5 meter society' implemented during the covid-19 pandemic. Therefore we invented a device that assures distancing in an effective way. The device saves no personal data in a database. Ultrawideband technology assures a highly-accurate operation.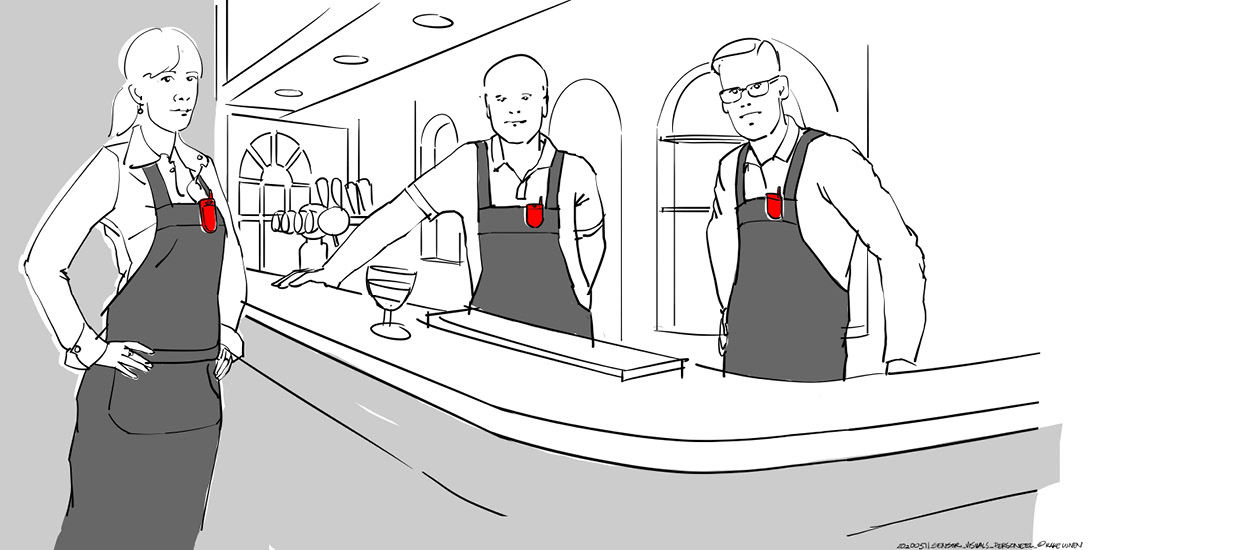 pressure cooker
Time was key in this project, since solutions were needed right away. We developed electronics and housing parallel to each other with an agile team consisting of Marnix Oosterwelder from Rake Lijnen en Mark Curfs from Curfs Consult. By setting clear requirements and boundaries we designed a succesfull product.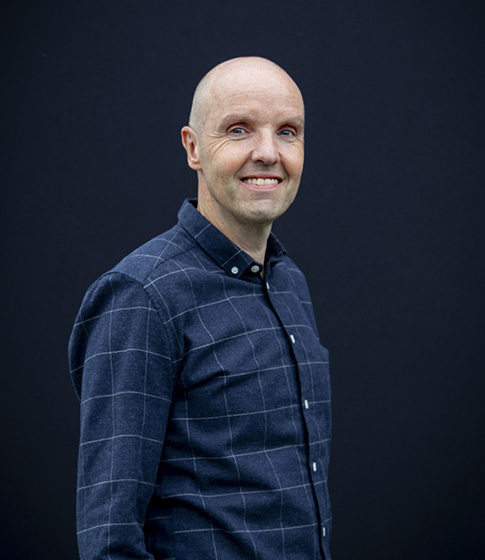 sustainable design
Bring sustainability ambitions into practice! Select recycled materials (Akulon RePurposed), design for disassembly and think about re-use of housing and electronics.
The succesful circular business model provides a desposite system to make sure the devices will get back to us.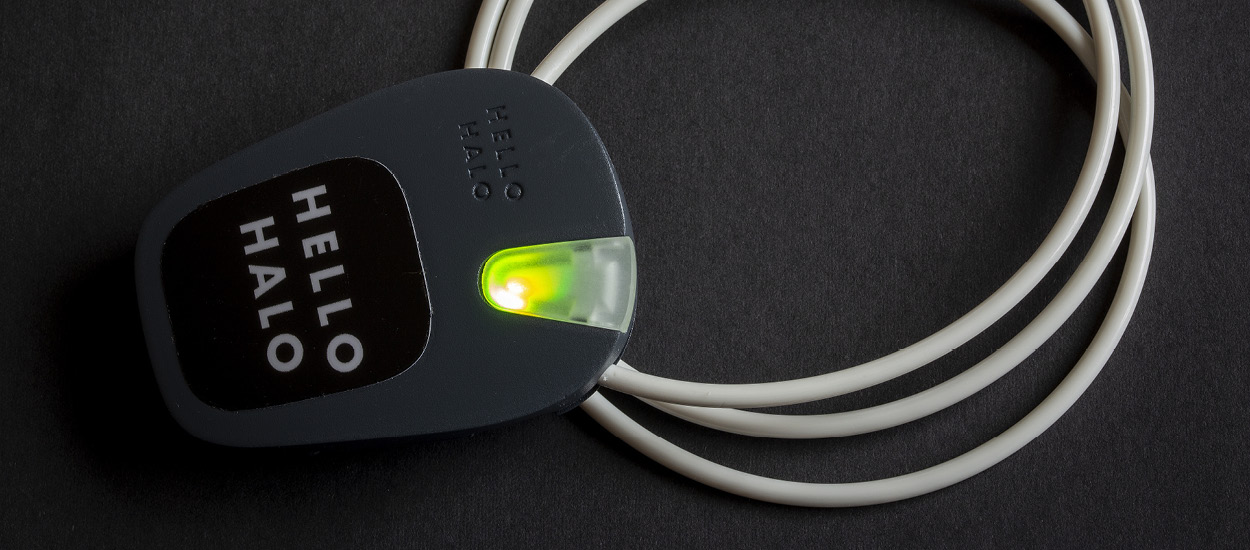 services in this project
feasibility & prototyping