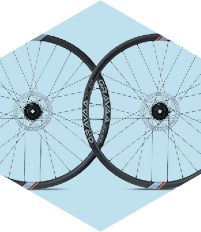 carbon bicycle wheels
with integrated tire pressure management
A revolutionary bike wheelset that regulates tire pressure while riding. An exciting innovation by GRAVAA, a Dutch tech company that creates high-end products. CodePS contributed to this project on several subjects, such as carbon fiber rim designs, airtight connections, valves and filters.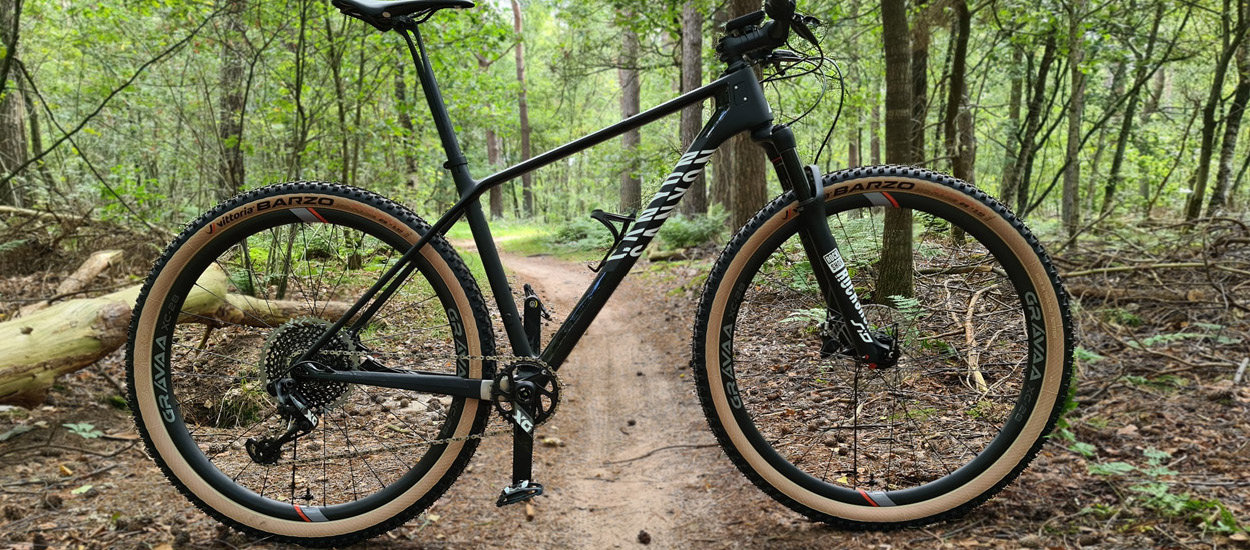 rim and filter design
Designing and simulating several simplified carbon fiber rim concepts gave insights to build relevant complex models that lead to detailed insights on the fiber orientations and geometry characteristics.
Next to these simulations the CodePS team received an integral assignment in avoiding fluids and particles clogging interfaces and valves. Creation of various concepts and performing hands-on tests lead to a selection of the best options. (video and images by GRAVAA).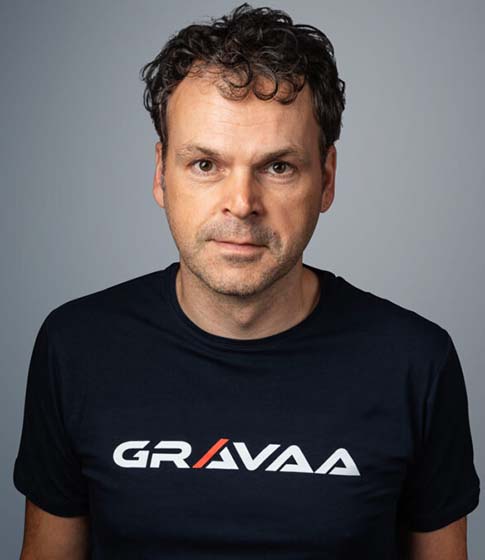 "During the development of our product we got solid and reliable support from CodePS. With their knowledge of materials, simulations and with great participation of their team we are a big step closer towards realisation of something really new."
Gertjan van Ginderen

Managing director and co-owner of GRAVAA
services in this project
computational fluid dynamics
feasibility & prototyping
structural finite element analysis