Dion Besselink
co-owner | senior technical consultant
mechanical engineering MSc.
"Making our customers successful is our success."
simulating TPE seals
To predict the mechanical response of TPE seals, I have generated material models to include hyper elasticity, incompressibility and responses under tension, compression and shear loading. Using these models, TPE seals were evaluated and optimized to meet the OEMs requirements without building a physical prototype.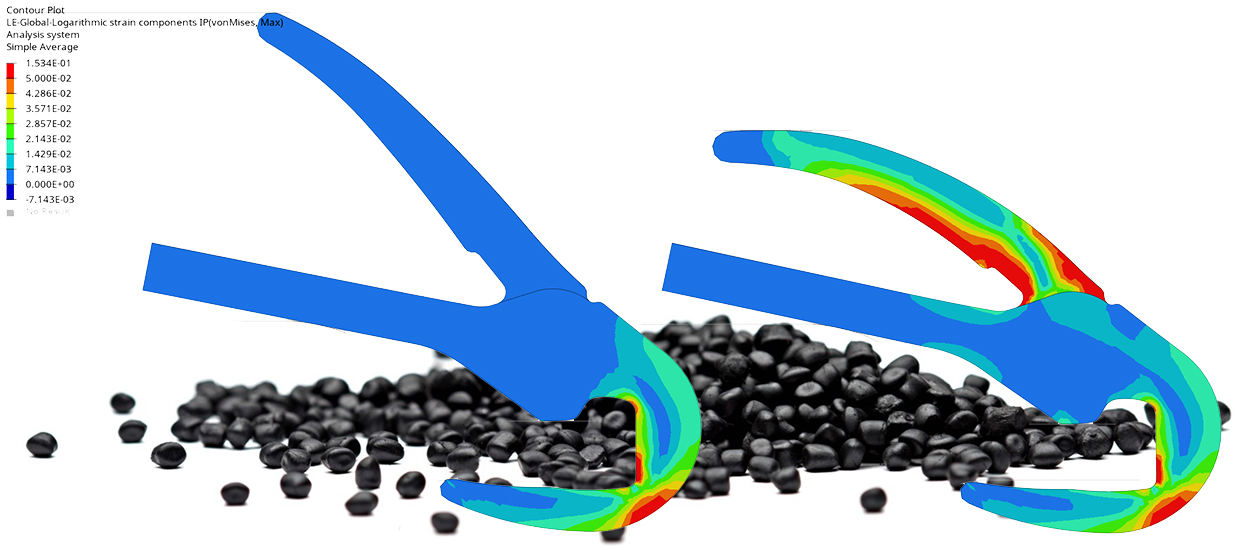 passenger experience
I have created a Multibody Dynamics (MBD) model representing the main components of the roller coaster vehicles. The short calculation time of MBD simulations allows for investigating numerous different configurations, varying vehicle velocities and loading conditions of the passenger compartments. Using these results the vehicle architecture can be optimised to deliver an optimal experience for the passengers.
dynamic loading
Dynamic loading of vehicle components induced by wheel-to-road or -to-track contact can be determined using Random Response analyses.  Based on acceleration measurement results, the stresses in the components were calculated. This gave input for smart design changes with increased component lifetime.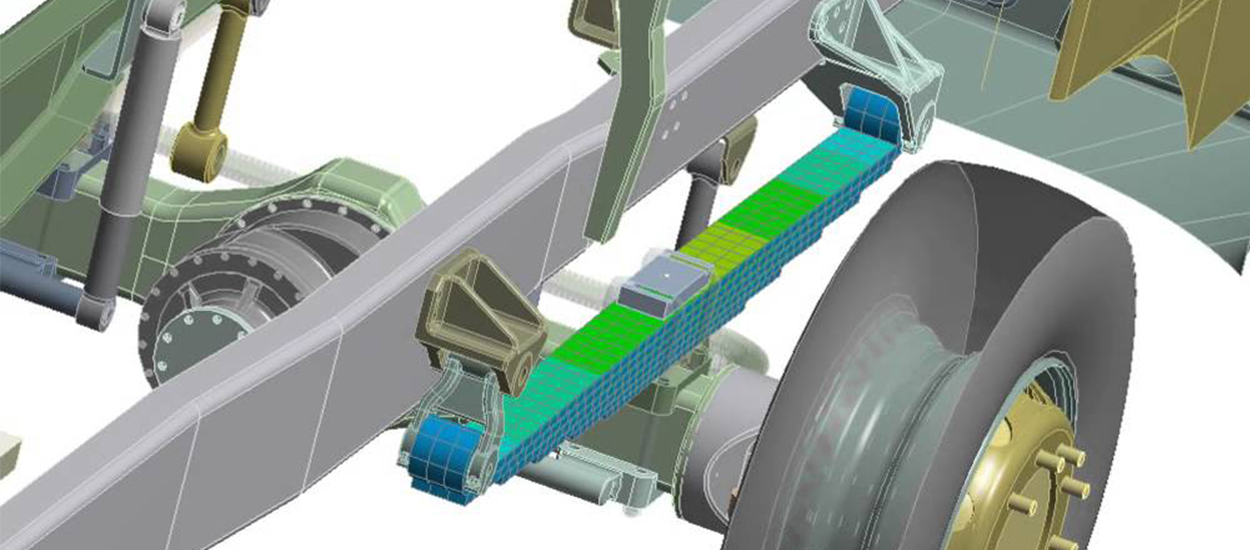 automatic fatigue assessment
To increase efficiency and quality, I have developed a software tool to automate fatigue assessments. Assessments which could take more than a day, are now available within the hour. To be easily used, an interactive GUI has been created. Currently different assessment methods – such as FKM and EuroCode 3 – are available in the tool.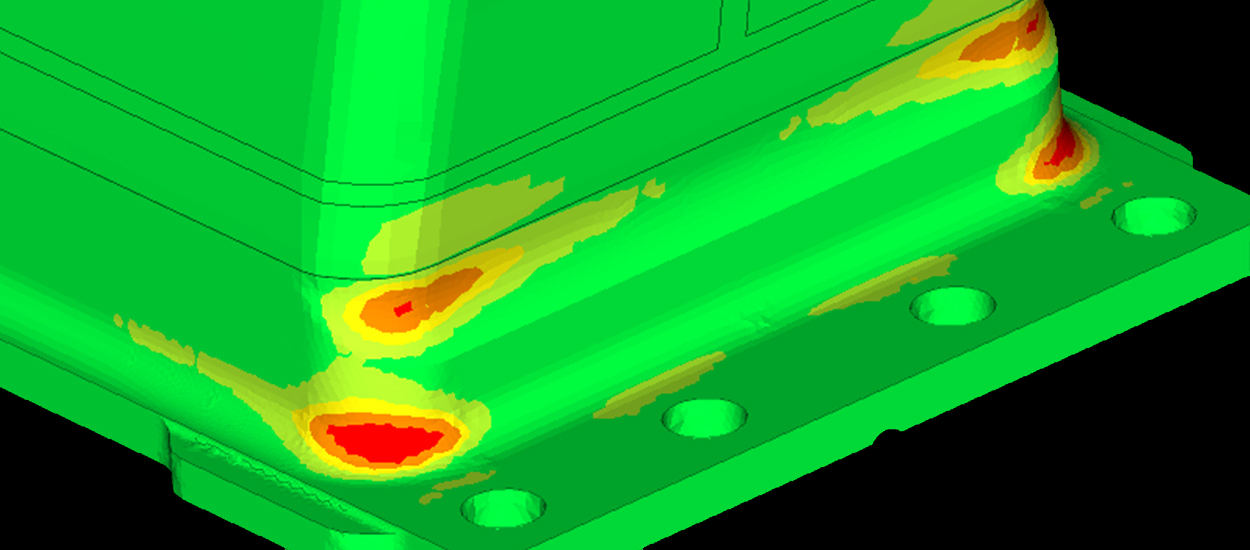 book Dion Besselink
Form message
we received your request
Thank you for your interest in one of our experts. We will contact you within 24 working hours to discuss your request and confirm your reservation. If you want to provide more information on your project, for example send images or other attachments, you can let us know when we contact you.