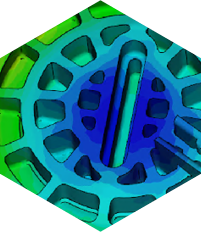 material behaviour
water meter cover
Commissioned by material supplier Sabic we optimised a water meter cover. To enter new markets the cover must withstand higher burst pressure. A cost-effective solution which is implemented in the existing tool.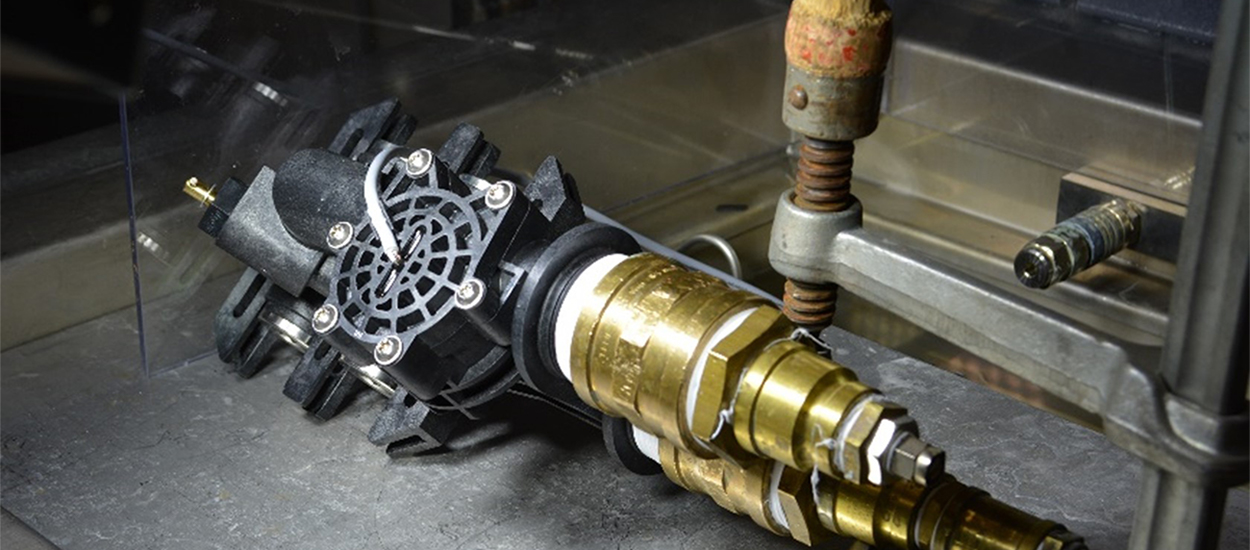 fiber orientation prediction
A custom material model, with anisotropic material behaviour enables accurate prediction of strength and failure. With this approach the time to failure was delayed to higher pressures.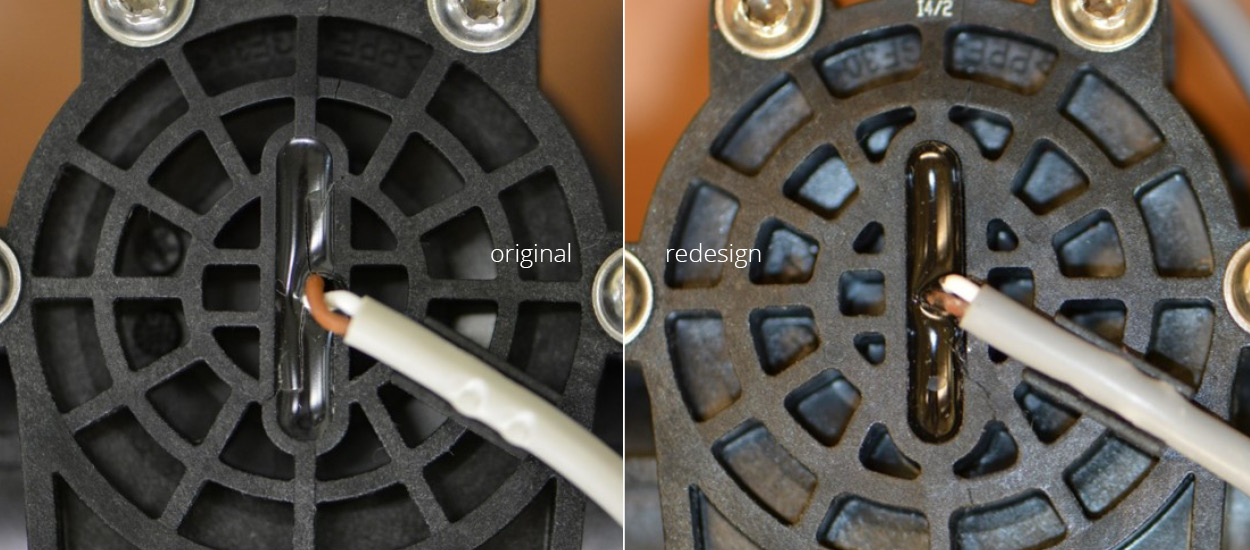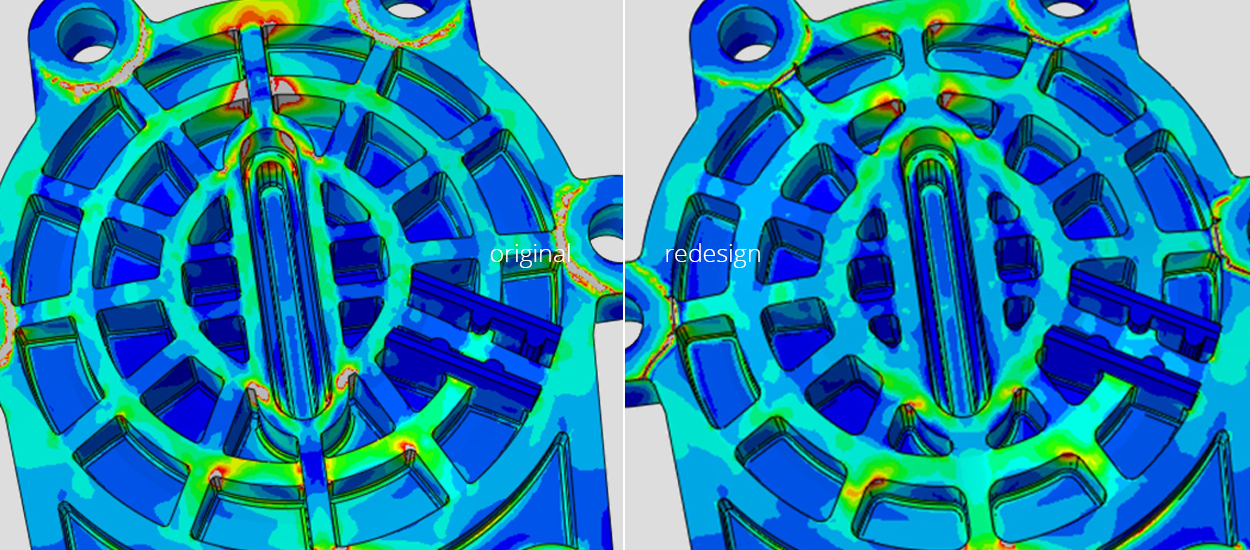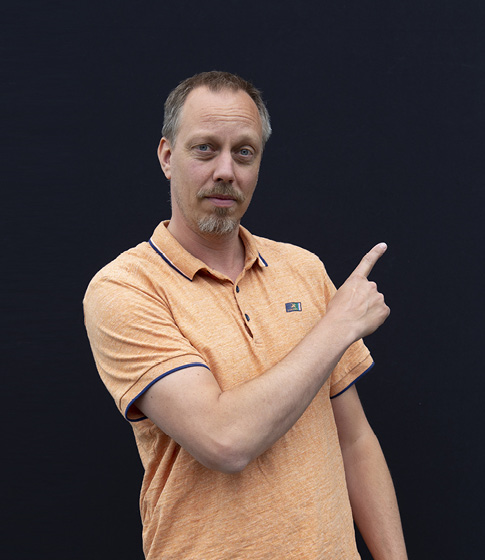 services in this project
material characterisation
structural finite element analysis